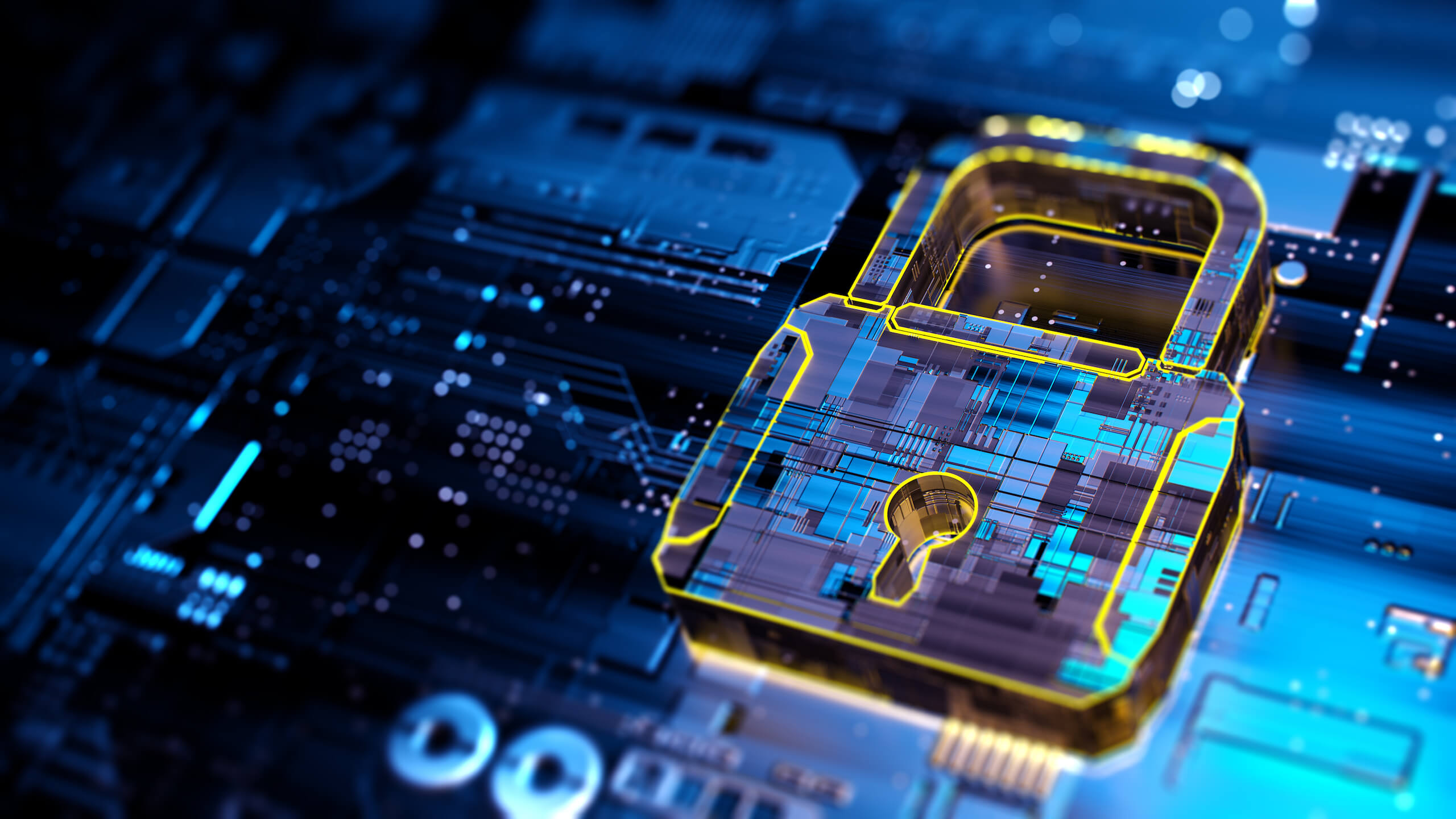 Help AG's Managed Advanced Web Application Firewall is a fully managed service that relies on leading Web Application Firewall technology, expert management and 24x7x365 support from in-country WAF experts, highly specialized in analyzing and defending web applications.
Help AG's AWAF Service sits in front of web hosted applications and protects them from attacks that target known and unknown exploits without interrupting legitimate traffic. It protects against the OWASP Top Ten application attacks and other sophisticated attacks such botnet attacks. This service helps organizations protect web applications and data, and enable compliance with industry security standards, such as PCI DSS. AWAF is available as a fully managed service for comprehensive and customized app protection.
The biggest advantage we bring is that the service is hosted in cloud which necessarily means no overheads as software level changes or any hardware procurement for our customers. Our advanced technology platform correlates events across all managed or monitored devices in your environment, providing our certified experts with the context they need to virtually eliminate false positives and respond to true threats against your organization.