Threats and Vulnerabilities Report – Q3/Q4 2022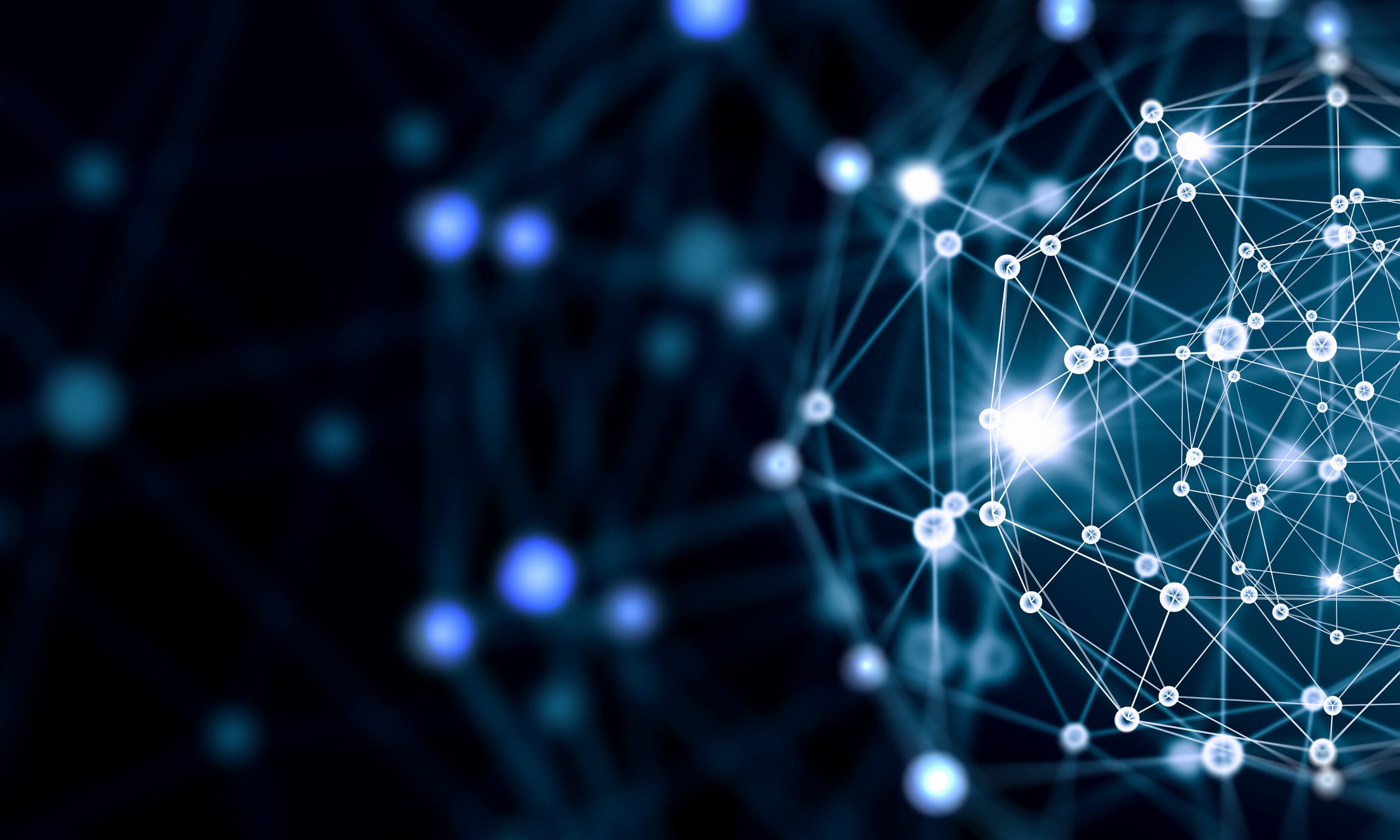 Keeping tabs on the constantly evolving threat landscape could not only exhaust your resources but also become increasingly overwhelming as threat actors restlessly develop their tactics and look for new ways to take advantage of the growing connectivity in today's digital age.
To help you stay on top of the latest happenings in the threat landscape effectively, we present to you the Help AG Threats and Vulnerabilities Report – Q3/Q4 2022; your guide to the latest security trends and hottest topics in the cybersecurity space.
HIGHLIGHTS
The biggest cyber threats impacting the region today
The most crucial vulnerabilities that you need to look out for
How the DDoS threat landscape is evolving in the UAE
Should you pay or not pay the ransom?
How to protect your Active Directory – the source of all truth?
What you can achieve with Help AG's Threat Detection Assurance
Is Cloud SOC worth the investment?
Get exclusive insights into all this and more and take your cyber resilience to the next level!