Security Operations in Cloud – Is it Worth the Investment?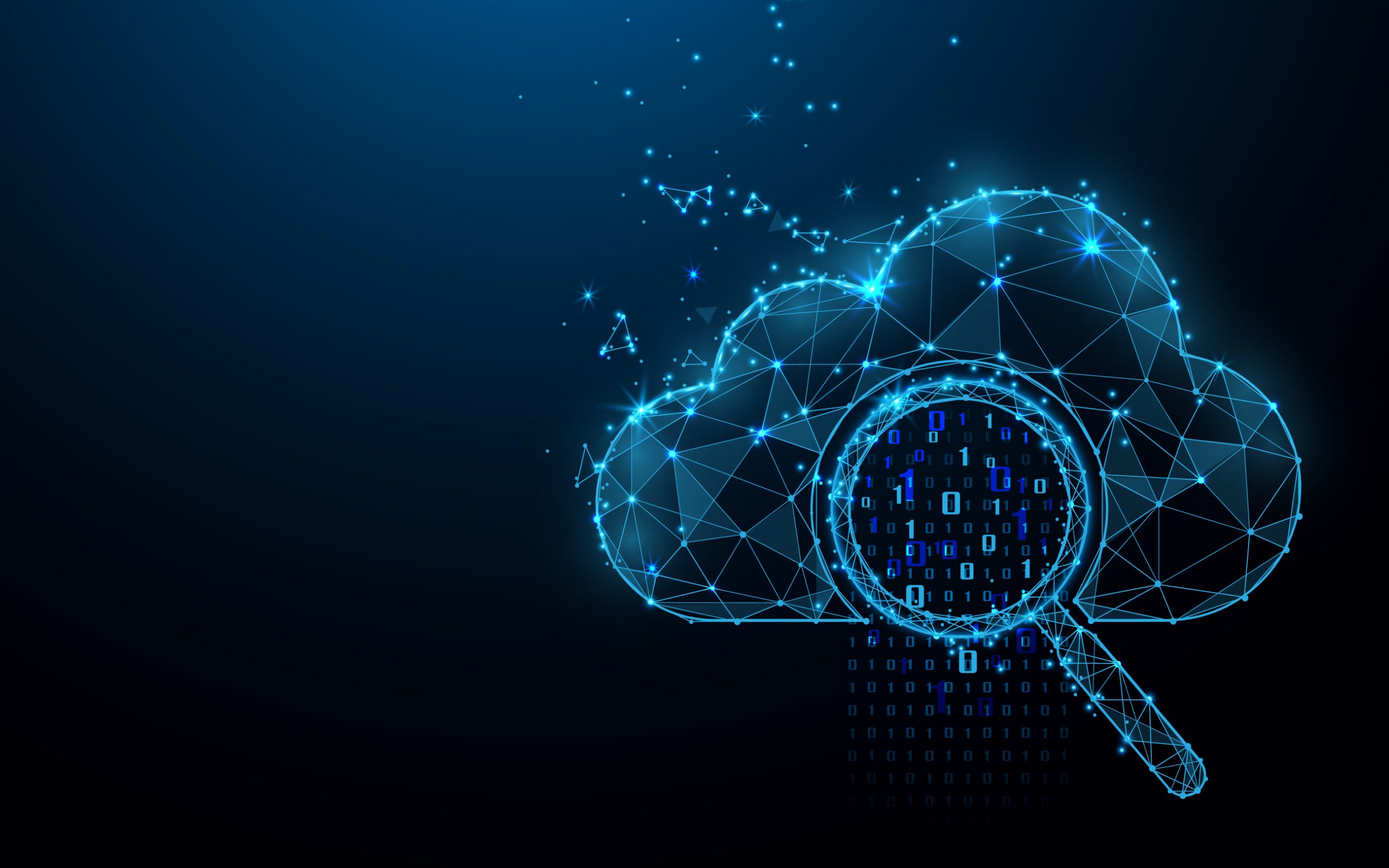 As cloud adoption rapidly grows, it's time for information security teams to ensure that they aren't left behind (on-premises). Complex threats like ransomware, crypto mining, and data exfiltration are on the rise.
Keeping the business and its crown jewels safe from these advanced threats requires the speed and efficiency of AI-powered analytics within scalable cloud-native solutions to keep pace with
today's threats and manage risk. While the majority of CISOs and information security teams now explore the over-saturated SIEM market, here are the top 5 reasons why to choose a cloud-native architecture for security operations:
Quicker Time To Value
Deployment time is reduced from months to weeks with a cloud-based next generation proposition which results in a quicker time to value. With MSSPs like Help AG, customers can also enable standard, industry-aligned use cases by default which results in high-fidelity detections in no time.
Unified Solution For All Assets
Majority of modern-day customers have legacy infrastructure on-premises, and an explosion of SaaS application usage clubbed with workloads in a multi-cloud environment. Be sure to pick a solution that can easily integrate with all your organizational assets, like a fully managed SaaS deployment capable of integrating with multiple cloud infrastructures, data, applications, and access providers.
Advanced Technology
Next gen platforms now can utilize cloud-based data lakes that enable complex machine learning algorithms to run efficiently for anomaly detection. This allows SOC teams to develop risk-based use cases and defend against complex threats like ransomware and data exfiltration.
Ease Of Operations
Cloud native architecture allows customers to consume SIEM as a service making it easy to scale and customize based on the changing needs of the enterprise. Also, cloud architecture allows customers to ingest all IaaS, PaaS, or SaaS-related logs directly into the platform with OOB integrations available.
Cost-effective And Predictable Commercials
With SaaS, the IT cost of hosting and managing the appliances is reduced resulting in immediate cost savings. Also, cloud native technologies are usually delivered as a pay-as-you-grow model in which customers can have better control over their investments.
At Help AG, we continuously innovate and create new value propositions for our customers. With our latest proposition – Next Gen Cloud SOC, we help customers modernize their security operations in the cloud with locally hosted, Next Generation SOC capabilities. At Help AG, we enable customers to utilize industry leading tech with the expertise of the region's biggest MSSP. For more information, please reach out to marketing@helpag.com to connect with our experts on Next Gen Cloud SOC.