Things To Consider Before Filling Your Shopping Cart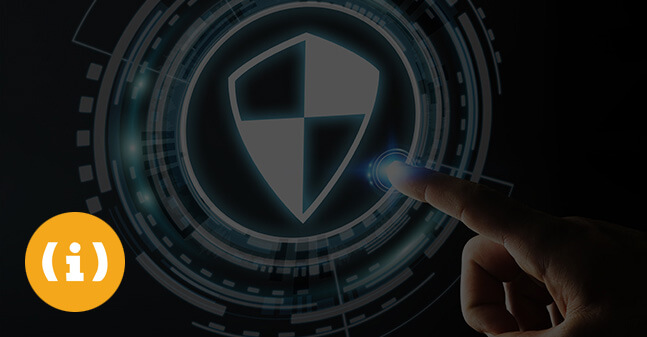 By Gulf News
Dubai: Online shopping is often considered the most convenient way to get your hands on what you desire with a single click of a button. However, most online shoppers fail to spend enough time checking whether they are dealing with fraudulent websites or reliable ones, an expert in technology services told Gulf News.
There are various steps to be taken by those who favour online shopping over traditional shopping, says Nicolai Solling, director of technology at Help AG Middle East, who believes it is the responsibility for those who transact online to understand "the basics of identifying a rouge site."
"The average internet user is not putting enough effort into getting better acquainted with these things and awareness is therefore low, which then gives cyber criminals an easier time," he said.
Solling shares a list of precautions online consumers should be taking before making an online transaction.
1. Get educated
The first thing a consumer should do is educate themselves on how to identify a fake site from a real one, and to make a background check on the retailer, to determine "if it seems legitimate or not."
2. Check the settings
When dealing with online commerce, Solling says there are things like SSL-settings on a website to look out for which is associated with "how encryption is negotiated between your web-browser and the website."
Whenever any personal data is being transmitted, he informs, the consumer should always be on an SSL session, which can be identified in the browser by a small key-lock. Otherwise, they shouldn't be dealing with the site.
Solling said it is always advisable to pay through Paypal or other online payment services since they offer some level of consumer protection and would refund the money in case the transaction was fraudulent.
3. Assess the website's appearance
Apart from making sure one is dealing with well-known retailers who may offer some protection in some cases, analysing the appearance of the website by looking at how professional it looks and figuring out how recent the site has been online is also important.
4. Understand the platform issues
A significant issue about online shopping is the credibility of trading platforms who act as a conduit between consumers and suppliers, such as eBay. Solling says: "It is close to impossible for [trading platforms] to verify every single object for sale based on the genuineness of the product, but they do try. The issue is how you choose to pay for the item you buy," he said.
"eBay operates a payment service called Paypal, which will protect you in case you are being the target of fraud, non-arrival or intentionally wrong descriptions of the product. If you choose to pay by credit card, there may also be some level of protection as a lot of the premium cards available today comes with a form of insurance bundled into the card fee."
Solling believes the best way to pay is through such payment systems as the seller will not be able to get the consumers' credit card details.
"Whenever you give your credit card details to a vendor, you risk that the vendor is not storing or protecting the data correctly or may even be fraudulent around it. For the same reason, most online transactions are done through payment gateways operated by legitimate payment providers."
5. Don't get wired
Wire transfers are best avoided, says Solling.
"Whenever someone is trying to get you to transfer money or do cash payments for something you do not see in advance, it is a big warning light," Solling informs.
He gives a classic problem of buying something off the internet and not receiving it. This means the consumer is dealing with an outright fraud, which can be very difficult for the consumer to protect themselves against, except in some cases and depending on the form of payment.
6. Protect your credit card details
This is crucial to your financial security. Consumers should never give out their credit card details, expiry date or the three-letter CVC number. Using a web-shopper card that some banks offer is another way to avoid exposing one's credit card details, Solling advises.