Internet Super Virus No Threat To Computers In The UAE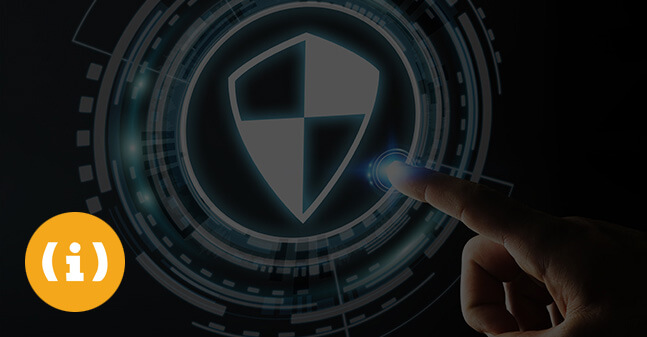 By The National
The latest internet 'super virus' to hit the Middle East is not a concern for UAE computer users because of its low circulation, an internet security company has said. It was feared the Flame virus, which originated in Iran, would be on a par with the Stuxnet virus in its distribution and impact on government computer systems.
However, German security firm help AG said that so far there had only be several hundred computers infected by the virus around the world.
"Currently, based on what is known about Flame, it would be safe to say that the average user should lose no sleep worrying about it," a statement from the company said.