Help AG To Host Security Spotlight Forum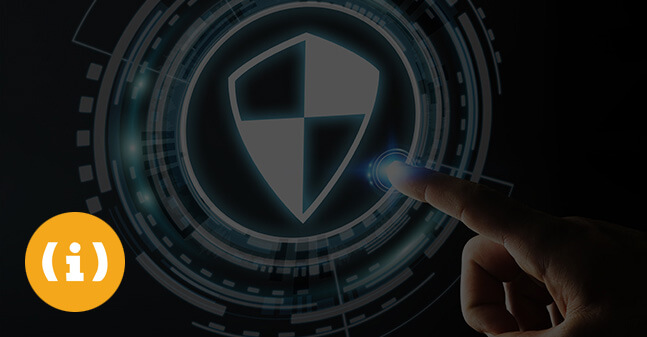 Regional systems integrator, help AG, has announced that it will be hosting its flagship Security Spotlight Forum (SSF) in May this year.
The quarterly event which is scheduled for Dubai, Abu Dhabi and Doha, features presentations by help AG and its vendor partners on the latest developments and innovations in the area of enterprise IT security.
Having hosted 16 SSF events till date, this is the third year that help AG is hosting the forum. The company says the initiative is aimed at IT decision markers and brings together 25 to 30 top executives from leading enterprises across the region to throw light on the security threats their organisations face and to create awareness about the cutting-edge products and solutions from help AG vendor partners which address these issues.
Stephan Berner, managing director at help AG said: "We are very happy to once again host the Security Spotlight Forum. This programme has been highly productive as we always receive an overwhelming response from our customers who find the presentations to be highly informative. We have already seen a good number of registrations and expect a healthy turnout."
"We believe that this initiative is highly beneficial to our customers as it increases awareness about the latest security vulnerabilities and helps them make informed decisions regarding their security infrastructures," said Berner.
This year's edition of the SSF will feature a special report on Web Application Audit & Application Code Review Service. The purpose of this report is to generate awareness on how application development and application code can be made more robust and secure since 75% of hacks occur at the application layer.