Help AG Partners With Mimecast In Middle East To Help Address Email Security Threats Comprehensively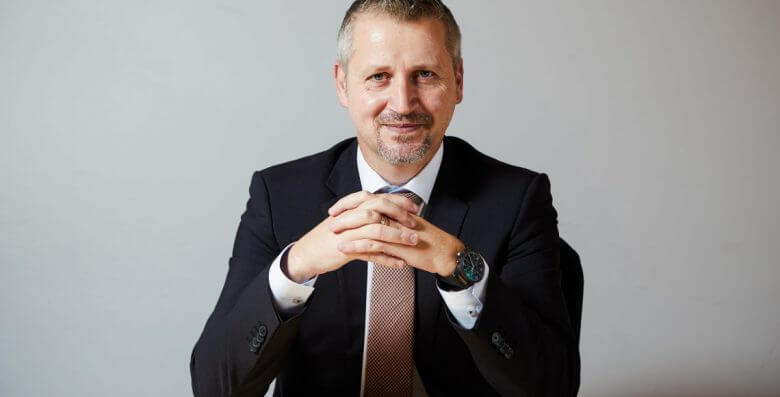 Recognizing the growing popularity of cloud-based email platforms such as Office 365 and Google Apps in the region, Help AG, a leading information security services, consultancy, and solutions provider in the Middle East, has signed a reseller agreement with Mimecast. The channel partnership is designed to enable Help AG to offer the vendor's leading email risk management and data security solutions to businesses via a single, integrated subscription service.
In the 2018 edition of its annual 'The State of Email Security' report, Mimecast highlighted that 59% of organizations will suffer a negative business impact from an e-mail-borne attack this year. "Adding Mimecast's powerful solutions to our portfolio, enables us to comprehensively strengthen the email protection we deliver to our customers," said Stephan Berner, Chief Executive Officer at Help AG. "It also enables us to help customers achieve availability and reliability of email as they migrate critical data and applications to the cloud."
Mimecast reduces the risk, complexity, and cost associated with business email for more than 31,300 customers and their millions of employees worldwide through next-generation cloud-based security, archiving and continuity services. The company's solutions are designed to enable the seamless availability of cloud email services such as Office 365. "In April this year, Office 365 experienced six hours of downtime but businesses activating Mimecast continuity were able to retain essential email functionality, thereby shielding them from the potential loss of productivity. As organizations in the region increasingly shed their concerns and embrace cloud services, having a reliable continuity service will be fundamental to the smooth operation of any business," explained Berner.
"In the age of cloud, Mimecast needed a trusted channel partner to design, deploy and integrate our solutions into the environments of different organizations," says Jeff Ogden, General Manager Mimecast Middle East. "From the onset, HelpAG have shown a deep understanding of Mimecast and the value it can bring to customers."
Help AG has invested heavily in training and certifications to ensure deep technical and sales knowledge. In addition to offering consultancy, implementation and support services for all solutions within Mimecast's portfolio, the reseller will use the vendor's solutions in its own Cyber Security Operations Centre (CSOC) to enhance the threat detection and remediation capabilities of its Managed Security Services (MSS) offering.
"Targeted cyber attacks are on the rise and email is the number one vector used to execute these attacks. Help AG is proving to be a valued channel partner who can demonstrate to customers why they need to implement cyber-resilience strategies for email. This means providing security controls before, continuity during, and automated recovery after an attack. Additionally, their commitment to providing quality services and ensuring customer satisfaction, is aligned with our own company ethos," says Ogden.