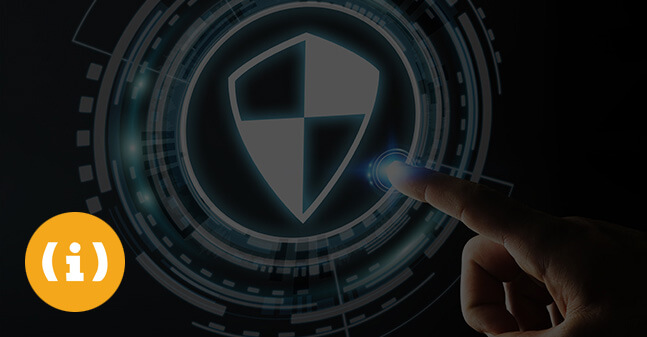 By Network Middle East
Dr Angelika Plate director of Strategic Security Consultancy at Help AG Middle East explains her role with the company.
Q.Favourite things
iOS, BlackBerry or Android?
A.iOS
Q.What is your favourite gadget?
A.My iPad
Q.Who is your favourite band/musician?
A.I like reggae, salsa, pop, rock, and classic genres. It all really boils down to my mood at the time.
Q.What is your favourite book?
A.The Glass Bead Game from Hermann Hesse
Q.What is your current role in the ICT industry in the Middle East and what are your responsibilities?
A.I am the Director of Strategic Security Consultancy in HelpAG Middle East.  I am involved in the consultancy services which we provide in different areas of strategic information security, such as implementation of international and regional standards, preparation for certification against standards; awareness training for information security, tailored to the needs of the organisation; and many other consultancy related functions which vary as per client requirements.
Q.What is the best thing about your job?
A.My customers!  My customers inspire me by infusing so many different viewpoints and takes on information security, business continuity and all the other topics we are working on. These make for engaging discussion as new views are always like a breath of fresh air. The link to my customer's business is what makes the standards real. To be the guiding force behind the successful implementation of standards that deliver tangible real world benefits is a great reward!
Q.How innovative do you think the network industry in the Middle East is and how can it improve?
A.On the technical side, the Middle East is as innovative as any other part in the world and any differences are minor.  Some improvements can be made in more strategic fields, where there is still a lack of qualified local experts, and where the overall awareness still needs to grow. Having said that, I have seen remarkable improvements in the last three years.
Q.What are the upcoming trends or products in your sector?
A.One of the biggest changes will be the new ISO/IEC 27001, which is likely to come out at September 2013.  It introduces a new structure that all management systems will have to follow in the future (ISO 22301, the one for business continuity, does already do so). The changes that have been made to the standard aim at achieving management systems that are both more flexible and efficient.  Some changes at the local level are also expected.
Q.Does your company have any green initiatives and if so, what?
A.We are economical in the use of printers and share cars whenever possible. This does have a significant impact as we all commute a lot between Dubai and Abu Dhabi.
Q.Does your company utilise virtualisation or cloud computing?
A.We do not use cloud computing at the moment, but plan to offer this service with particular security enhancements to our clients within this year.
Q.Are you a BYOD user and what devices do you use?
A.I am very dependent on my device for office communications and I currently use an iPhone.
Q.What are your out of office hobbies?
A.I am passionate about horses and try to go horseback riding as often as I can.  I also enjoy swimming and spending time on boats, and I hope to get into scuba diving as my time permits. I like dancing, too.
Q.What is your favourite film?
A.There are too many good ones to choose from.