Help AG's innovative Investigation Analysis & Response Service helps organizations optimize Dubai Cyber Index rating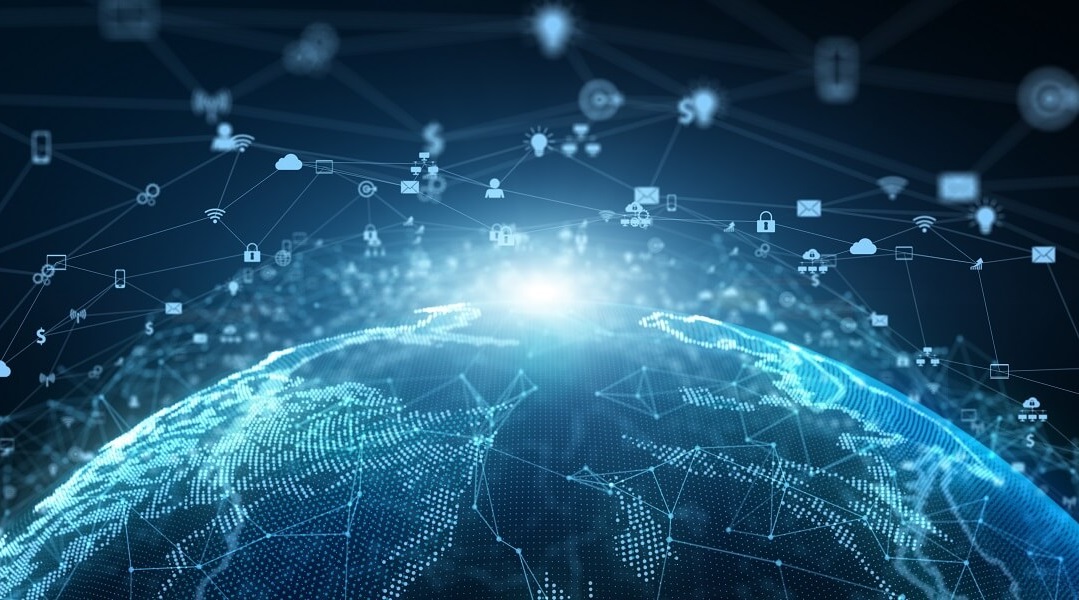 In July 2020, His Highness Sheikh Hamdan bin Mohammed Bin Rashed Al Maktoum, Crown Prince of Dubai and Chairman of the Executive Council, launched the Dubai Cyber Index (DCI). This initiative aims to support cybersecurity efforts of Dubai government entities and solidify Dubai's position as the safest city in cyberspace.
The index measures and ranks cybersecurity maturity for those entities on a scale of 0 to 5, based on four programs:
Cyber Security Operations Center (Cyber SOC) which serves as a centralized SOC for all government entities.
TIRS focusses on assessing vulnerabilities on government entities websites.
ALKASHIF focusses on entities infrastructure vulnerabilities.
TARESH assesses security controls of email servers of government entities.

𝗗𝘂𝗯𝗮𝗶 𝗖𝘆𝗯𝗲𝗿 𝗜𝗻𝗱𝗲𝘅 𝗥𝗮𝘁𝗶𝗻𝗴 𝗯𝗮𝘀𝗲𝗱 𝗼𝗻 𝗥𝗲𝘀𝗽𝗼𝗻𝘀𝗲 𝗧𝗶𝗺𝗲

𝗗𝘂𝗯𝗮𝗶 𝗖𝘆𝗯𝗲𝗿 𝗜𝗻𝗱𝗲𝘅 𝗥𝗮𝘁𝗶𝗻𝗴 𝗯𝗮𝘀𝗲𝗱 𝗼𝗻 𝗥𝗲𝘀𝗼𝗹𝘃𝗲𝗱 𝗜𝗻𝗰𝗶𝗱𝗲𝗻𝘁𝘀
One of these key programs, Cyber SOC, carries 50% weight in the measurement of the index, and it is calculated based on the response time to security incidents, data source availability, and the percentage of resolved incidents to all sent incidents during a month.
Despite the comprehensive approach of the DCI, government entities face challenges in meeting the response time and resolved incidents KPIs, which leads to lower ratings and higher risk of security breach. These struggles highlight the need for a more effective solution that can augment their incident response capabilities.
Help AG's Investigation Analysis and Response (IAR) Service presents an innovative and effective solution to this challenge. Utilizing a state-of-the-art Cyber Security Operations Center (CSOC), our expert analysts promptly receive incident notifications, diligently investigate, and accurately classify them as true or false positives, and swiftly take the necessary actions to resolve any identified issues. With an aggressive SLA, we can help organizations meet the response time and resolved incidents' KPIs expected by DESC and achieve a higher rating.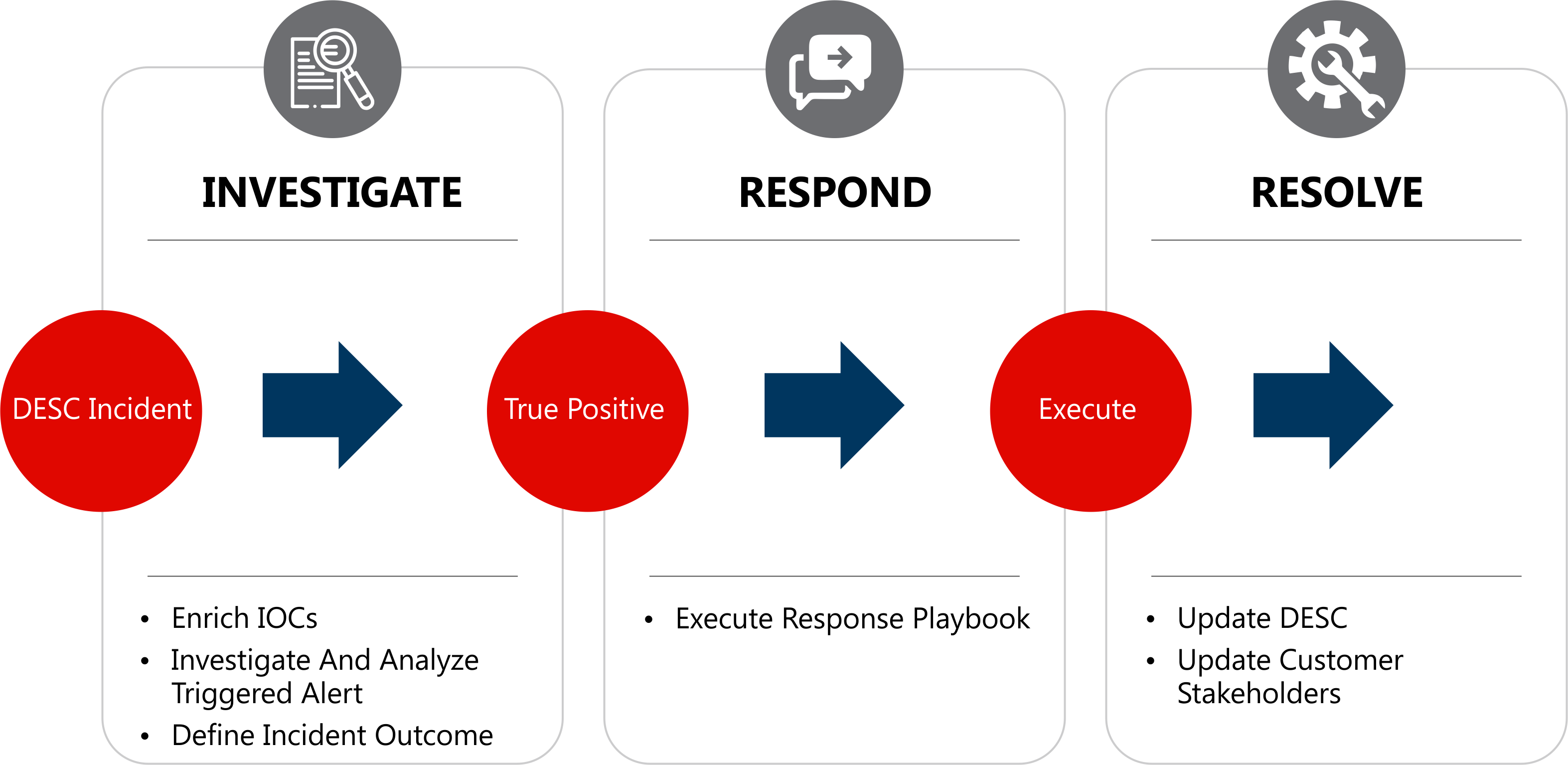 This service is both effective and easy to implement, with a focus on supporting organizations in enhancing their security posture and achieving a higher rating on the DCI.
As the largest MSSP in the region, Help AG combines people, processes, and technologies to deliver a service that exceeds expectations. With quicker time to execution of cyber incident response and an improved rating on the DCI, Help AG's Investigation Analysis and Response Service promises to strengthen the cybersecurity of Dubai's government entities, contributing to a safer and resilient cyberspace.