Summary
IT organizations are requested to support digital transformation at a rate, pace and reach never experienced before. However, digital transformation can also disrupt your business to a yet unseen level as your reliance on IT increases. One area that is posing the greatest threat to IT availability is the failure to have proper cybersecurity capabilities and attackers are setting their targets on organizations and industry verticals with great dependency on IT.
The sophistication and persistence of attackers continues to grow, and in-house security teams are struggling to keep pace – making Managed Security Services and a next-gen CSOC the need of the hour. In this Security Spotlight Forum, we shed light on some of the services organizations should consider as they embark on digital transformation, and the threats they face as they navigate agile connectivity and a great customer experience.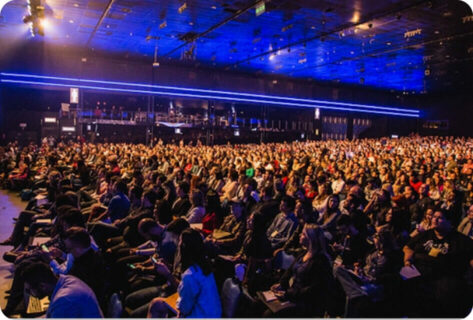 Speakers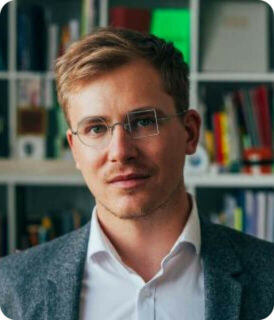 Max Siedentopf
Chief vice officer at cosmic computation laboratory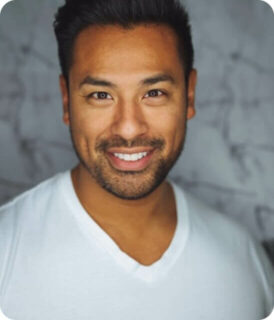 Lucas Coelho
VP of Design at Roam Digital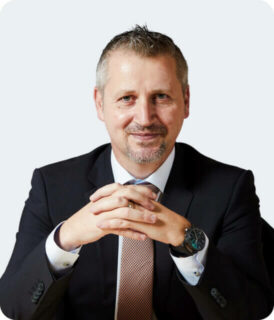 Stephan Berner
Chief Executive Officer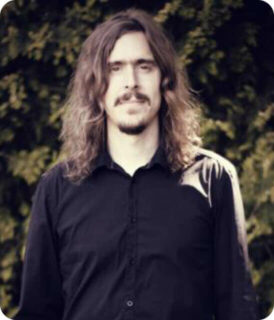 Mikael Åkerfeldt
Lead product designer at new relic opeth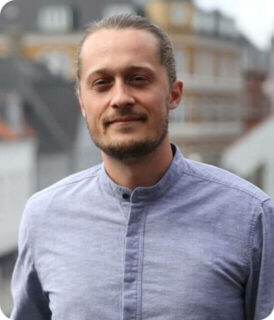 Kasper Mathias Svendsen
Head of design at lunar
How did it go
Set in the far future amidst a sprawling feudal interstellar empire where planetary dynasties are controlled by noble houses that owe an allegiance to the imperial House Corrino, Dune tells the story of young Paul Atreides (the heir apparent to Duke Leto Atreides and heir of House Atreides) as he and his family accept control of the desert planet Arrakis, the only source of the "spice" melange, the most important and valuable substance in the universe.
Video report