TRA Foils Attempts To Hack Government Sites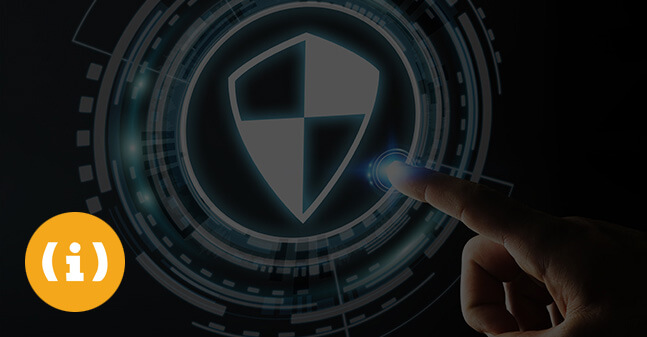 By Gulf News
Dubai: Attempts to hack into some of the government websites in the UAE have been foiled by the Telecommunications Regulatory Authority (TRA). Sources from the authority said the attempts were initiated by Egyptian hackers on Sunday.
The United Arab Emirates Computer Emergency Response Team (aeCERT), a cyber-security coordination centre affiliated to TRA, succeeded in neutralising the offence and amended the limited damage inflicted by the hackers, according to TRA.
"From the first instance, the emergency team set out to work on two routes, one to maintain and protect the targeted websites and the second concentrated on defining the source of danger," Mohammad Nasser Al Ganem, Director General of the TRA, told Emirates News Agency (WAM).
Neither TRA nor aeCERT was available for comment when contacted.
Nicolai Solling, director of Technology Services at help AG, told Gulf News that this is not the first time the UAE has been attacked. There have been several instances before.
"Whenever something like this happens, there is a lot of communication back and forth in the security community in the UAE, and there have been a few government entities today which had certain aspects of their websites defaced. One of them was a political message and the other one was an ad on a sexual enhancement drug," Solling said.
Al Ganem said that the hackers were operating from Egypt. It is suspected that the hackers could be supporters of the Muslim Brotherhood.
After the overthrow of President Mohammad Mursi, the UAE transferred $3 billion (Dh11.01 billion) in aid to Egypt and billions from other Gulf countries in a bid to support the Egyptian people to overcome their problems and speed up the changes taking shape in the country. The supporters of Mursi's Brotherhood definitely "will not like it", Solling explained.
Another aspect, he said, is that the Egyptians are generally well educated when it comes to IT. There are clever "IT enthusiasts" from Egypt.
"Any government entity needs to understand that they are a high-profile target and have to understand that there are risks associated with it when they connect to the internet. Protecting any kind of threat is highly important. Many government entities are worried about these kinds of attacks and the biggest is the defacement of websites," Solling said.
The UAE has communicated with the Egyptian authorities regarding this and handed over the list of the internet addresses of the source of hacking in bid to stop further hacking attempts and to identify the criminals.