YouTube Urged To Put A Stop To Hijacked Webcam Videos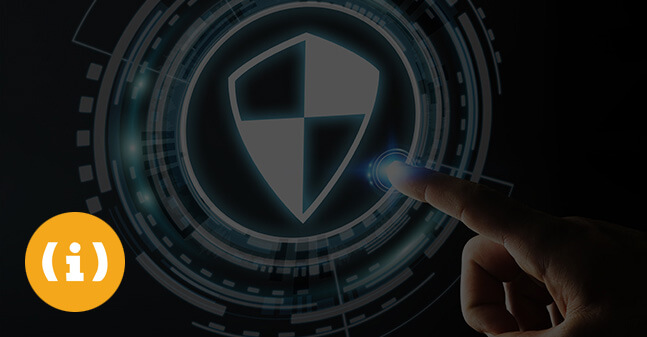 Dubai: Digital campaigners have urged YouTube owner Google to do more to stop the explosion of videos hijacked from people's webcams by hackers onto the site, experts in the UAE said.
Apart from these, hackers have also uploaded tutorial videos on how to hack a webcam and have shown disturbing levels of invasion of privacy.
"YouTube has clear policies that outline what content is acceptable to post, and we remove videos violating these policies when flagged by our users. These sorts of videos are against our community guidelines and flagged videos will absolutely be removed," a YouTube spokesperson told Gulf News.
Around 400 hours of videos are uploaded every minute on YouTube.
"We review flagged videos and take action when they violate our guidelines. Anyone on YouTube can flag a video if they think it doesn't meet our community guidelines. Repeated offenders will have their accounts terminated," YouTube said.
When once flagged, YouTube said that it has a 24-hour team which looks at these videos and have them removed. There is a removal team but they don't actually look at every video except once flagged.
Hackers are able to steal users' webcams by installing a malware known as Trojan or RAT (remote access Trojan).
These sites get huge hits and advertisements from reputed companies, so hackers make money from the tutorials, apart from getting their prey.
Nicolai Solling, director of technology services at help AG, said that RAT tricks a user to install malware on to their machines. Once installed, hackers can turn any desktop into their own playground and give them full remote access to documents, pictures, personal information and even a user's webcam.
Digital Citizens Alliance (DCA), a non-profit advocacy group based in the US, said that they found hundreds of tutorials with ads from respected companies.
A media industry expert said that hackers are not only using YouTube to spread their malware, but also helping Google to share ad revenues from the illegal activity.
V.S. Pradeesh, general manager of Eset Middle East, said that it is not going to be easy for Google to monitor it and remove clips.
"Users should know what they are doing. An end-to-end security software will not allow a third party to access the webcam," he said.
There are two things, he said, and added that the first one is the malware and the other is that people knowingly or unknowingly give hackers access. "I feel that Google should remove the links that teaches users how to hack," he said.
It is impossible for Google to "police all the videos" on a daily basis, and it is not practical.
"There are more than 100,000 videos which are uploaded every day. Even if Google blocks it, it will come up with a different name on the same day itself. They should have more stringent measures," he said.
Solling said that YouTube spends a lot to make sure that videos uploaded on to their sites are controlled and are legitimate but it is not a "foolproof solution".
He said the best way is not to install or download pirated software and fix a tape over the webcam when not in use. Never web chat with a stranger and install good antivirus software.
"The basic thing is that we as users are giving access to hackers to hack our webcam. We cannot completely blame Google or Facebook, it is the users who should be blamed first," Solling said.