Xbox Live And Playstation Network Partially Live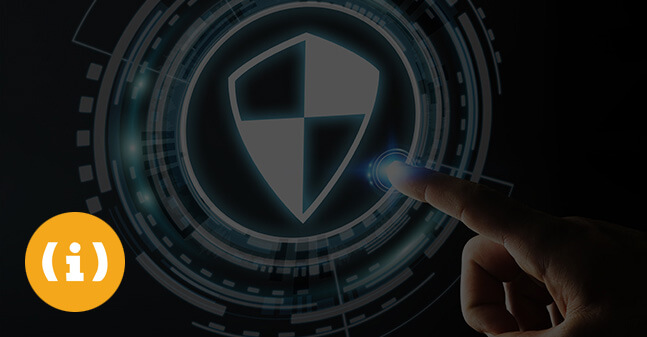 By Gulf News
Dubai: Lizard Squad, the hacker group which claimed responsibility for taking down the Xbox Live last week, has also claimed the responsibility for taking down the PlayStation Network partially on Monday.
Visitors to the PlayStation Network were met with the message "Page not found! It's not you. It's the internet's fault".
This is the second time the network is hacked after the April 2011 incident.
The official PlayStation Twitter account stated that the company is aware of the issue and is working to rectify the problem. It expects to keep users informed with ongoing updates.
Sony Pictures Entertainment's computer network was the victim of a recent attack that saw some personal information of employees and stars, and several new movies hacked online.
The hacker group claimed responsibility via its Twitter account. They have said that the Xbox attack is a small dose of what we are in for Christmas. The hackers used distributed denial of service (DDoS) attacks to clog the network by bombarding with traffic, so that users will experience issues when logging into the network.
"Technically, we do not know how it was hacked and we are not going to get to the bottom of the attack. But one thing that is quite interesting is the rewards associated with these kinds of attacks," Nicolai Solling, director of technology services at help AG Middle East, a security solutions provider, told Gulf News.
One thing to learn from this incident is that everyone can be attacked no matter how strong is your security infrastructure, he said.
Hackers have taken their services down where they make "money from people using their services".
According to Sony chief financial officer Masaru Kato, PlayStation Network had accounts of about 150 million subscribers in February.
Xbox Live had 48 million subscribers through (silver and gold) as of May.
Any companies that are making money from online services have to think about how they are going to deal with DDoS attack.
He avid DDoS attack is quite complex to deal with. There are different levels of sophistication of DDoS attacks and there are different software available in the market to launch the attacks.
"DDoS attacks, right now and in the future, are going to create nuisance for online life and it is something we have to deal with the way we deal with when we become ill. The same way, the internet will become ill once in a while and the only thing we can make sure is to build the internet and internet services so resilient that even though parts of our applications are affected, the internet does not go down completely," Solling said. DDoS attacks "cannot be blocked completely," he said.
Sony said in an emailed statement to Gulf News that the issue has now been resolved.
"we are currently investigating the root cause for the issue," Sony said.
Kerim Ozbakirci, head of Xbox Division at Microsoft Gulf, said that "some of our customers experienced an Xbox service interruption on December 5. We worked quickly to resolve and address the issue and services are being restored to normal," he said.
The official Xbox live page also says the service is up and running.
Even after both the gaming companies said it is back to normal, users are still receiving error messages when attempting to download or launch certain applications.
"Some services of both Sony and Microsoft are up and running while some are not," said Abbas Jaffar Ali, director of tbreak media.
Twitter is flooded with messages from users experiencing variety of problems with Xbox Live and PlayStation Network.