Windows 8 OS Launches In ME; Experts Warn Of Piracy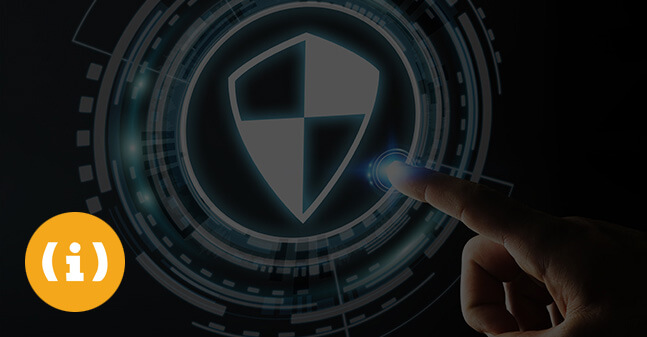 By Gulf Business
Microsoft announced the formal launch of its new operating system, Windows 8, in the Middle East on Monday. The new OS comes packed with a new user interface (UI) and a wide range of apps.
"Windows 8 is one of the most significant upgrades that we have seen in what is by far the world's most popular operating system," said Nicolai Solling, director of Technology Services at IT security company help AG.
"The reason for this is that right from Windows 95 to Windows 7, there was always a certain level of familiarity.
"Windows 8 breaks away from the familiar Graphical User Interface (GUI) experience with the new 'Metro' GUI. From a functional perspective this is done in order to deliver a more common user experience across tablet, smartphones, laptops and desktops. And as with all changes, we need to get used to the new user interface," he said.
However, according to Solling, adoption of the new OS in the region's corporate environment will be slow, mainly because of its touch-based system.
"In order to fully utilise this operating system, hardware with touch-screen functionality is required. But it is hard to imagine that any organisation would be ready to rip and replace existing hardware without a thorough justification of the expense," he said.
Currently, around 40 per cent of the companies still use Windows XP.
"So what we are likely to see is a gradual transition of these systems to a Windows 7 based environment and subsequently many months or even years down the line, adoption of Windows 8," he added.
For a home-user, while the new OS has several advantages in terms of enhanced security surrounding its apps and better protection measures, the dramatic overhaul of the system can prove to be a drawback.
"The new interface is simply too far removed from the known user experience. Familiarity with a system is one of the key security mechanisms and with a completely new GUI experience there are some security concerns that users will simply not understand or know what is going in," said Schilling.
One of the main concerns is piracy, he warned.
"We know that whenever a new major release of a popular application occurs some people will try to obtain a pirated version to avoid the upgrade costs.
"Unfortunately hackers try to exploit this, so they will create versions of the pirated software with embedded malware so that the users downloading the pirated software will also install a malware.
"Individuals who install software from an unauthorised source are exposing themselves to a lot of security risks," he said.