Watch Out For Email Scam Using Etisalat Logo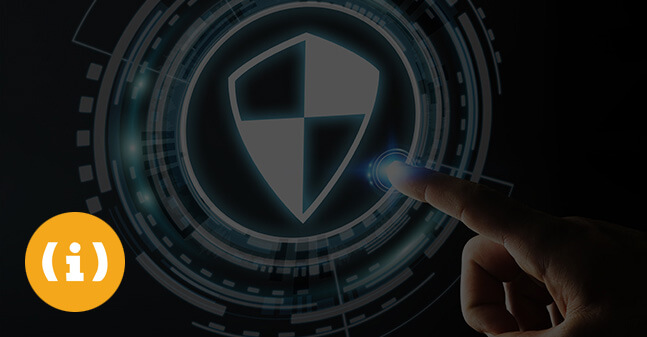 By Gulf News
Dubai: A new phishing email message carrying the etisalat logo has started circulating.
The email – designed to steal users' identity – arrives in the target's inbox from scanlife@s7.moyhosting.com
Phishing refers to emails that appear to come from a legitimate source in bid to steal your personal information or your account details.
The message said: "This is an automatic message by the system to let you know that your account has been frozen do to server upgrade. To re-activate your account please click on the link below."
When you click on the link, the page takes you to https://www.yyzbooks.com/eim.ae/forgetPassword.htm instead of the etisalat's legitimate website — https://www.etisalat.ae/en/index.jsp.
When contacted, etisalat said that this mail is not from etisalat.
"We have not authorised any third party to send emails in this respect to our customers. This is a clear spam and etisalat had conducted awareness campaigns on a regular basis alerting customers on the same," etisalat told Gulf News.
"It is purely a phishing email and it came from a Russian organisation when looking at the header fields," Nicolai Solling, director of technology services at help AG Middle East, told Gulf News.
Malicious links
He said most phishing email messages include a threat to freeze accounts or malicious links in a bid to trick users to enter their account details.
Apart from these, the scam artists use graphics or logos of the company it is imperonating to make it look legitimate.
Solling said that phishing has been active worldwide and the region is no different. The thing to look for is whether you are getting these emails in your private email address or corporate email address. If you are getting these in your corporate email address, then your IT department should look into this.
"When anyone is asking users for their credit card details or personal information from online channels, users should basically avoid it unless they are sure that it comes from a legitimate source," Solling said.