UAE: 'No Major Issues' From Biggest Cyber Attack In History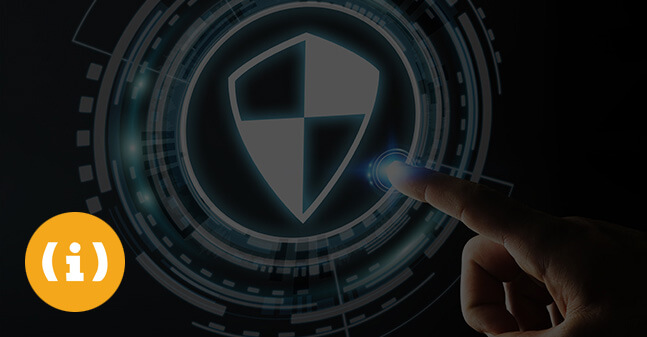 By Gulf News
Dubai: Although internet users in the UAE are facing a slower connectivity to the world wide web, it is really difficult to say that the slowdown is purely due to the biggest cyber attack in history, industry experts told Gulf News.
"We still have not seen any major issues here as the targeted environments is mostly in Europe, however, when accessing services in Europe from the UAE we can expect degraded services. For the average user it may translate into a worsened user experience of a slow internet," Nicolai Solling, director of technology services at help AG, said.
Bulent Teksoz, Chief Security Strategist, Emerging Markets at Symantec, although admits to the internet slowdown, but believes that it could not be entirely due to the cyber attack. One thing is for sure – this was the biggest attack in history and it is over now.
"No one can guarantee if or when the next attack will happen. It is obvious that users who are trying to access the sites affected by the distributed denial of service attack will surely experience slow responses from those sites," Teksoz said.
Geneva-based Spamhaus was hit on Wednesday so hard that its regular data traffic was affected across the world, mainly in Europe. The attacks began on a relatively small scale from March 19.
This type of attack is known as distributed denial of service (DDoS) attack. The attacker sends too much traffic to a server beyond it can handle and the server goes off line.
Spamhaus has alleged that Cyberbunker, in cooperation with criminal gangs from Eastern Europe and Russia, is behind the attack.
"We have information from Tier 1 service providers [the service provider of service providers] that the consolidated bandwidths of the DDOS attack were 300 gigabits per second. This is approximately five-six times more then the DDOS attacks we have seen in the past," said Solling.
If you compare this with an average home user who uses a DSL connection of 8 Mbit per second, the consolidated bandwidth is approximately more than 400,000 times more bandwidth then the average user would have at home.
"The way the attackers get this kind of bandwidth is actually by infecting users with a malware and then controlling the machines to participate in the attack, thereby creating a consolidated throughput of the attack to this magnitude," Solling said.
Also here in the UAE, he said a lot of machines would be participating in such an attack, without the user knowing it.
"In general, attacks of this type are growing in terms of quantity as well as scale. Among the reasons for this growth is the development of the internet itself (network capacity and computing power) and past failures in investigating and prosecuting individuals behind past attacks," Kaspersky Lab's Global Research and Analysis Team, said in a statement.