UAE Bank Accounts Among Top Targets By Cybercriminals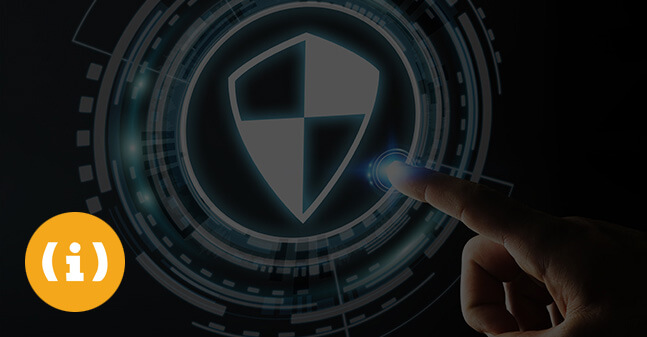 Dubai: Bank accounts in the UAE are among the most targeted by cybercriminals worldwide, a new report showed.
Cybersecurity company Kaspersky Lab, in a report released on Wednesday, said that it recorded 5.68 million online attempts to steal money from bank accounts around the world between July and September this year.
"The figure reflects the worldwide occurences of malware infections aimed at stealing money from users," the company said in a statement sent to Gulf News.
Among the countries included in the research, the UAE stood in the ninth place, with 2.54 per cent of its online account holders attacked by banking Trojans — viruses that can steal banking or payment details and eventually empty people's savings.
Top targets
Austria topped the list, with 4.98 per cent of users in the country attacked by cybercriminals, followed by Singapore (4.23 per cent), Turkey (3.04 per cent), Namibia (2.91 per cent) and New Zealand (2.86 per cent) in the fifth place.
Rounding up the top ten list are Hong Kong (2.81 per cent), Australia (2.78 per cent), Lebanon (2.6 per cent), UAE (2.54 per cent) and Switzerland (2.46 per cent).
Nicolai Solling, director of technology services at Help AG, said online banking users in the UAE are facing "exactly the same issues" as their peers around the world. However, he noted, that customers in the UAE enjoy less protection against financial theft compared to bank customers in some markets.
In Europe, for example, Solling said a bank customer is protected by the European Union legislation for consumer protection and is only held liable for a very small amount of damage in case a hacker steals user information and a significant amount of money.
"Here, it is different, and the consumer is more or less liable for any misuse of electronic accounts or at least the legal process is hard and cumbersome," Solling told Gulf News.
"For the same reason, the banks in the European Union is very focused on minimizing risks as they hold the liability. One of the ways this affects the way the banks operate is that in Europe, you will not find many banks without a proper two-factor authentication solution for users, whereas here in the UAE, this is something that is only recently being applied by the large portion of banks."
The online security incidents involving bank accounts worldwide were highlighted in Kaspersky's Q3 IT Threat Evolution Report.
The research, which sheds light on the increase in mobile threats, was based on statistics from Kaspersky Security Network, which obtains information from millions of customers in 213 countries.
During the third quarter of 2015, Kaspersky Lab's solutions were able to block almost 626,000 attempts to launch malware capable of stealing money via access to users' online banking. The number is 17.2 per cent lower than in the second quarter, but it is a 5.7 per cent increase since the third quarter of last year.