ThreatQuotient Enters Middle East It Security Market Through Partnership Agreement With Help AG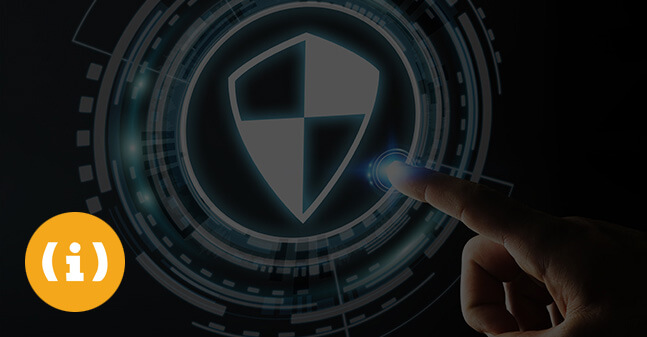 Help AG, a leading information security services and solutions provider in the Middle East, today announced the signing of a reseller agreement with ThreatQuotient. As the vendor's first regional partner, Help AG has achieved the Gold Partner status under ThreatQuotient's Threat Alliance Program (TAP) and will offer the ThreatQ threat intelligence platform to enterprises looking to augment their Security Intelligence and Event Management (SIEM) capabilities or build their own Security Operations Centers. Help AG will also utilize the platform for its own 24×7 Managed Security Services (MSS) offering.
"In recent years, even large organizations with significant IT security investments have been falling victim to data breaches that disrupt business, cause the loss of sensitive company data that ultimately results in irreparable damage to their brand. This makes threat intelligence a critical element of a business's security posture," said Stephan Berner, CEO at Help AG. The benefits of threat intelligence are widely backed by the IT security community. As a case in point, recent research by the Ponemon Institute found that 80% of IT decision makers whose organizations suffered data breaches believe having threat intelligence at the time of the breach could have prevented or minimized the consequences of the attack
[1]
.
The focus of the agreement is on enterprise-sized customers and Help AG intends to offer ThreatQ to organizations from the Banking and Finance, Government, Oil and Gas, Retail, Telco, and Media sectors. ThreatQ centrally manages and correlates unlimited external sources with all internal security and analytics solutions for contextual and operationalized intelligence in a single view. As a result, ThreatQ enables threat intelligence teams to shift their focus to analysis, and improve their security operations by reducing the amount of effort traditionally exerted into combining data sources.
As part of the partnership agreement, Help AG was required to have a team of security analysts with a keen understanding of incident management methodology and best practices such as SANS. The reseller's Managed Security Services Analysts, Implementation Engineers and Support Engineers have been fully trained and certified on the product and will deliver consultancy around ThreatQ starting from implementation to advanced services like integrations and support.
Commenting on the partnership, Berner said, "ThreatQuotient was a natural choice for Help AG. Having worked in the SIEM space for the last decade and spoken to a lot of customers facing challenges in terms of responding to security incidents, Help AG was looking to partner with a company that had insights into how security incidents should be handled and responded to. We conducted thorough evaluation on similar products and ThreatQuotient stood out from the crowd as adoption of SANS best practices was inherent to their solution. ThreatQ's seamless integration with major SIEM solutions, advance persistent threat solutions and the likes were also some of the deciding factors."
"Moving forward, threat intelligence will be a deciding factor in the success of many cyber security strategies and it is vital that organizations are staying ahead of the curve by actively looking at how they improve communication, operationalize threat intelligence and manage risk.  Help AG is an expert at bringing new, best of breed solutions to market in order to help its customers. It has an excellent reputation as a leading cyber security services and solutions provider in the Middle East. We are absolutely delighted to form this strategic partnership with Help AG," said Anthony Perridge, Regional Manager EMEA at ThreatQuotient.
[1]
https://www.webroot.com/shared/pdf/CyberThreatIntelligenceReport2015.pdf