Summer Months Ring In New Security Threats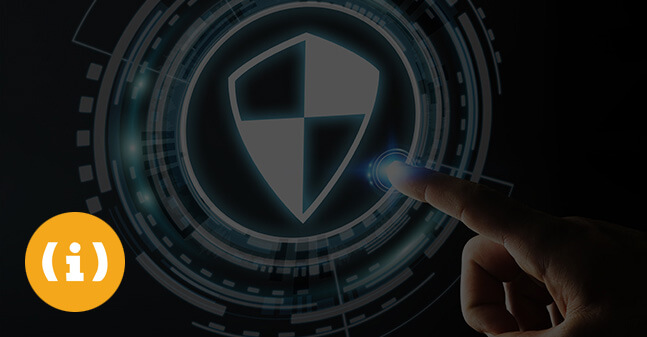 By Network Middle East
Users need to take extra precautions while planning holidays, advises Help AG:
Changing user behaviour in the summer months could lead to increased vulnerability to cyber-attacks, particularly in the Middle East, according to Help AG's director for technology services, Nicolai Solling.
Outlining tips for staying safe during the summer, Solling explained that there are a number of reasons why users could be at greater risk during the summer months. He said that shorter working hours during Ramadan, leading people to spend more time surfing the web on personal devices, could be one cause for greater risk. And taking trips abroad could also be detrimental to personal cyber-safety, he said.
"Cyber-criminals are always modifying and tailoring their methods so as to exploit user behaviour," Solling said.
However, he added that there are ways for users to stay safe during the summer months. Firstly, he advised not opening e-mail greetings from unknown sources. During Ramadan, many companies and individuals send out e-greeting cards to celebrate the month, and this behaviour could be capitalised on by cyber-criminals, he cautioned.
"In this flood of electronic wishes, it is easy to open emails from unknown sources without a second thought," Solling said.
"It is common for hackers therefore to exploit this and there are sure to be plenty of phishing emails disguised as greetings for the Holy Month."
Solling also warned against posting up too much personal information on social media during the summer months, particularly when travelling abroad and sharing photos of holidays. He said that cyber-criminals could take advantage of the fact that someone is travelling and only intermittently checking online accounts.
"Hackers could pick up on such updates and utilise these windows of opportunity to carry out anything from identity theft to physical robbery. After all, you are far less likely to receive and check updates on suspicious activity when tanning on a beach in the Bahamas," he advised.
Another piece of advice given by Solling was to be wary of free public Wi-Fi, especially while travelling abroad. He said that, while many hotels around the world recognise consumer demands for Wi-Fi, many do not offer secure networks, meaning that cyber-criminals could be targeting them.
"A hacker could easily intercept the traffic – i.e. the data your device is transmitting – which could be anything from harmless searches for the local sights and attractions to highly sensitive e-banking credentials," he said.
"You must therefore always consider if it is absolutely vital to log on to identity sensitive applications from these networks."
Solling said that the same went for using public computers in Internet cafes, which he warned could be host to viruses looking to steal online log-in credentials. He also said that ensuring every piece of software on personal devices is up to date would go a long way in providing better security.