Protection Across Multiple Devices A Challenge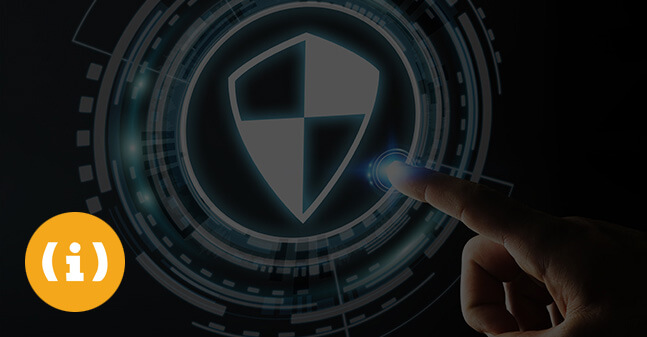 By Gulf News
Dubai: Growth in digital explosion and post-PC era is making security solutions "vital for multiple devices" that consumers use everyday.
"Consumers are increasingly using multiple devices like PCs, tablets and smartphones in their daily lives, and staying protected across all of those devices can be a challenge," said Tamim Taufiq, head of consumer sales Mena for Symantec.
The explosion of these devices is also posing multiple security threats across all platforms.
To meet this need, Symantec has extended its Norton 360 flagship security product to help ensure people are protected across any device they choose to use.
Consumers can secure multiple devices with a single licence rather than use multiple security solutions for different devices. Norton's new product supports up to three devices. And these devices could be used on platforms as diverse as Windows, Apple and Android.
It uses a cloud-based Norton management console that lets users take charge of their devices' security from anywhere, at any time, right over the Internet. In addition, Norton 360 Multi-Device is a flexible solution that allows customers to move protection from one device to another to meet their changing needs as they add or change the number and type of devices they own.
When asked whether a hacker has to get lucky only once to get access to three devices, Justin Doo, Security Practice Director for Symantec, said that if consumers keep the same passwords for all the three devices, it may be possible. But the identity theft feature on the product will save the three passwords and create a master key and it does not have to be entered each time and so it is also difficult to copy.
Doo said that in addition to antivirus protection, the product lets users lock, locate or wipe a stolen device by sending a text message and the device can be locked also.
Nicolai Solling, Director of technology services at Help AG, said consumers protect their PCs but they don't care about their smartphones and tablets. Many don't know that they need to protect their smartphones as they do to their computers as many valuable data are stored on the handset.
"A bundled offer is the best approach," Solling said.
According to Symantec, mobile malware spiked between January 2012 and January 2013.