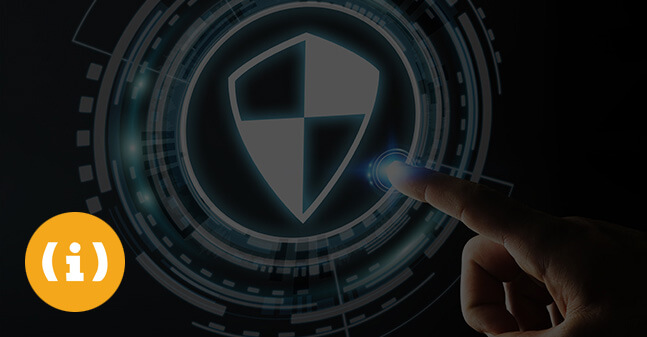 By Channel Middle East
Meet the most influential men and women channel marketing champions who are taking their organisations to new heights.
One of the most common demands that channel partners make of vendors and distributors is for assistance with marketing, not just in those cases where they cannot afford to do any themselves, but also to help channel marketers improve their performance.
As marketing is the activity and set of processes for creating, communicating, delivering and exchanging offerings that have value for the brand, goods, services, customers, clients, partners and the market at large, it comes as no surprise that those responsible for managing marketing functions within their organisations in the regional channel have immense responsibilities.
Clearly, marketing plays a crucial role in any organisation whether it's a vendor, distributor or reseller. The role involves serious responsibilities that include: market research and analysis, managing the process through which goods and services move from concept to the customer, building the brand, developing targeted market campaigns, managing budgets and nurturing existing customer relationships and future clients.
The debut Top 30 Channel Marketing Champions looks at how those involved in marketing are creating visibility for their brands, goods and services, instilling customer confidence, going the extra mile to reach out to their various target markets and what their roles entail and the impact their functions are having on the broader regional IT industry.
The Channel Middle East Power 30 features men and women executives in marketing roles we believe are championing and spearheading the regional channel and their organisations to new heights.
The men and women marketing champions open up about their roles, their journey into the field of marketing and the impact their work is having on the channel as a whole.
While they value the opportunity to serve the regional channel, they are aware of certain challenges they have to overcome. They are aware that the actions and decision made under their watch have a direct bearing on the health and accomplishments of the regional IT channel.
In the pages that follow, Channel Middle East features the inaugural Power 30 list of influential channel marketing champions in the region.
Alexandra Pisetskaya, Marketing Manager, Help AG
When Alexandra Pisetskaya talks about her passion for the IT industry, her job in the IT security space and her love for the regional systems integration channel, her enthusiasm is all-consuming – you see it in her eyes and hear it in her voice. Yet, Pisetskaya believes that if there is one lesson that the business world teaches one the hard way, it is not to get too comfortable on the high tides of the business cycle. Having over eight years' experience in channel related roles, Pisetskaya has been taught a lesson in humility more than once during her illustrious career.
"I started my career in advertising where I worked on more than 20 business to business (B2B) and business to consumer (B2C) accounts of multiple business verticals, which is what gave a boost to my creativity, assertiveness and attention to detail," she recalled. "I then joined a security distributor Computerlinks, which was later acquired by Arrow Distribution, as a marketing manager for Middle East and a year later I was promoted as director of marketing for Middle East and Asia Pacific."
Pisetskaya added that it was only three years later that she joined Help AG, which gave her an opportunity to singlehandedly establish and drive its marketing from scratch and see quick, measurable results. "I drive Help AG's marketing in all its aspects focusing on delivering ROI via a wide spectrum of lead generation activities and raising my company awareness within the UAE, and soon to be KSA as our primary regions," she said.
Pisetskaya pointed out that she had always wanted to pursue a career in marketing and the industry didn't really matter. "I wanted to develop my career in marketing, which was my concentration during my BSBA and MBA studies. The industry did not matter to me much and I am convinced I can be very successful as a marketer within any vertical," she added.
Being at Help AG has helped Pisetskaya to develop her true passion for marketing and her career. "It is a great place to work where people are given flexibility, control and ownership of their work," she enthused.
She added that unlike other places, Help AG actually welcomes and favours initiative and innovation from its people and nobody's ideas are shut down. "This develops a sense of responsibility in everyone and makes sure only the industry's best work here," she said.
With IT spending under tight scrutiny, marketing executives have been compelled to have to justify ROI for all money spent on a campaign or promotion.
"ROI is the obvious most important criteria, but determining where the ROI is coming from isn't always possible as there are many contributing factors and a deal may be closed as a result of several lead generation and brand awareness activities," Pisetskaya said.