Online Fraud In UAE: How Cybercriminals Are Getting Sophisticated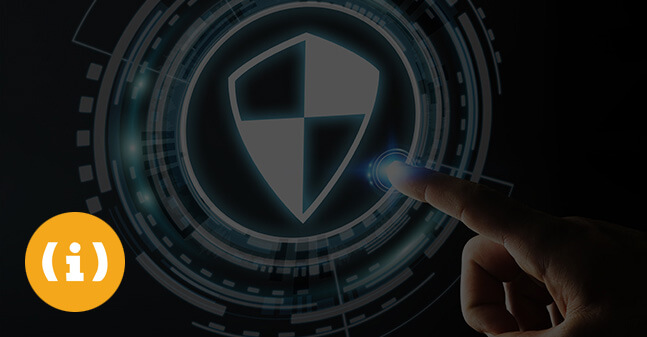 By Gulf News
Abu Dhabi: UAE residents lost more than Dh1 billion to online fraud last year, an expert has warned. Now, a centralised committee is being established to create information security awareness.
The committee, which will comprise government departments, educational institutions and private sector companies, will be be operational by the middle of 2014. It will launch awareness programmes for various groups, said Ali Al Amadi, manager for strategic consulting at Help AG, a regional information security consultancy.
"Cybercriminals are becoming more and more sophisticated and this is why everyone needs to be aware about the types of methods they use and the protective measures we can take," he told Gulf News.
"This is why we are working to involve the UAE's leading organisations in this initiative towards building a security-aware nation," he added.
The committee is being set up by Help AG in collaboration with the Higher Colleges of Technology. Representatives from leading organisations, including officials from the Ministry of Presidential Affairs and Zayed University, attended the committee's first meeting last week.
As Gulf News reported earlier, a January 2013 Ministry of Interior publication pegged the cost of online fraud to UAE residents at more than Dh1 billion from September 2012 to September 2013. Between September 2011 and September 2012, this figure was Dh2.3 billion, according to security software developer Norton.
Alarming trend
"Many of these attacks were on financial institutions like banks. Unlike earlier, what is alarming now is that cybercriminals study their victims' weaknesses, and then work to collect confidential information," Al Amadi said.
One of the most common types of cybercrimes involves sending e-mails that request confidential personal information, including bank account details and PIN codes, known as phishing. Often these information requests and e-mails look very authentic. When the user clicks on the authentic-looking link to enter the information asked for, the browser is redirected to a fake website that collects the information for the criminal instead.
"Many updated browsers and anti-virus software present warnings, but people usually ignore these messages. There is also a lock icon next to a website URL, which shows how trustworthy the website is, and users should keep an eye on this," Al Amadi said.
The committee will deploy different teams to reach out to various sections of society, including parents, schoolchildren and employees. The committee will also elicit the help of Emirati students, who will become experts on information security.
"Cyber security is like road safety — it affects everyone. This initiative will try to reach people all over the UAE and will, I believe, lead to better and safer practices in this new era of technology," said Maurice Danaher, associate professor at Zayed University College of Technological Innovation.
Mona Nasser Al Mansouri, principal information security engineer at the Ministry of Presidential Affairs, added that everyone has a responsibility to educate one another about the risks of cybercrime, and that she was proud to be one of the agents of the new committee.