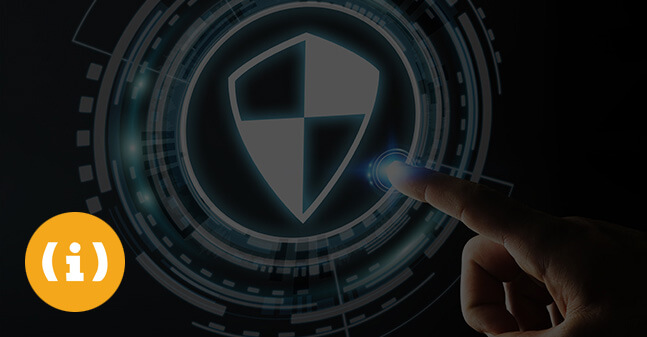 By 
Channel Middle East
Alexandra Pisetskaya, Marketing Manager, Help AG
Years in the channel: 5
What is your career history to date?
I started my career in advertising, managing accounts for a few well known B2B and B2C brands. I always wanted to move on to marketing, which first happened when I joined global security distributor Computerlinks as a marketing manager, before being promoted to the role of director of Marketing for Middle East, Africa and Asia Pacific regions. After three years with Computerlinks, I went on to one of their partners Help AG Middle East to head marketing communications.
What do you like most about marketing and the company you work for?
Well, it's better than accounting! Marketing is arguably the most important part of business as it also puts you in the best position to really understand the business from all angles. Most of the top executives and business people come from a marketing background. It grooms a prospective business owner or an MD as it just touches on so many aspects in business that include: sales, competitor research, advertising and PR, customer relations, financial planning, etc. It is interesting because you are never really sure what will work until you try it.
If you could improve one thing about channel marketing, what would it be?
For vendors, I would like to see them get more hands-on and really think of the local customer while localising global channel campaigns. On the distribution side, it's vital that they focus on marketing their credit terms and financial services offerings while resellers need to pay special attention to developing their brand first. A vendor's brand should not become more important than your own. My father always stressed the importance of reading industry magazines of the field you work in. The second time I ever heard this same message was from my former Computerlinks boss Lee Reynolds, who used to tell everyone in the sales team: "Always read IT magazines and know what is happening in the industry, this will make you sound very knowledgeable." I get it now.
What is the biggest challenge facing the Middle East IT channel?
A variety of challenges face the channel in the Middle East today. For starters, keeping up with financial pressures due to the ongoing recessionary market conditions, finding competent people, properly executing succession planning, the increasing demands of customers and the need for aggressive pricing – in many cases due to competition – are some of the difficulties the channel faces. External challenges are very much driven by how resellers finance their business, especially if the year-on-year growth rate is exponentially high. To overcome these challenges, clear communication and transparency is required between distributors and vendor partners to establish realistic and supporting payment terms.
What are your career aspirations?
Definitely being a business owner. I am vain, controlling and like money far too much…no seriously! I just feel that starting and running a business regardless of its size is the most satisfactory and potentially rewarding move, so that's what I am hoping to eventually get to. As for the money, according to The Economist, 47% of the world's richest people are entrepreneurs and that makes business ownership the one sure way to financial freedom.