Help AG's Clean Sweep At Regional ICT Awards Highlights Growing Importance Of IT Security In Middle East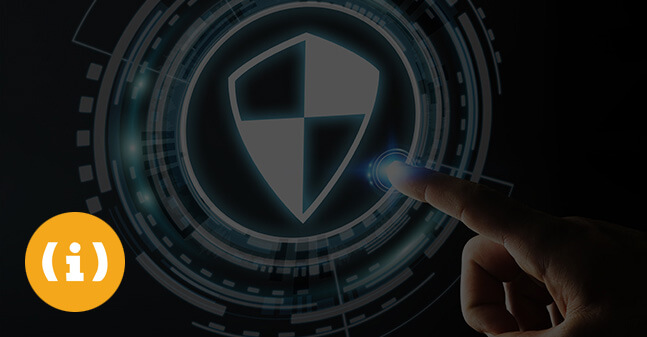 In an unprecedented display of dominance in the IT solutions and services domain, Help AG has been named as the 'Systems Integrator of the Year' by Channel Middle East, Network Middle East and Reseller Middle East – three of the region's most prestigious IT publications. The ceremonies, held between April and June 2015, recognized the IT security company as the leading provider of IT security solutions as well as consultancy, services and support, that have enabled regional enterprises to effectively counter the growing threat of cyber attack.
The awards honour Help AG's achievements over the last 12 months, which include significant expansion of its service offerings and establishment of a Managed Security Services Division to help businesses enhance their security posture without having to invest heavily in recruiting and training in-house staff. "Through a series of strategic investments, we have created a well-rounded portfolio of security solutions and services to address all the needs of regional businesses. Our aim is to make the highest level of technical expertise easily accessible to our customers," said Nicolai Solling, Director of Technology Services at Help AG.
The 'Systems Integrator of the Year' is a category that is hotly contested by leading regional channel organizations. "Despite competing against larger players that focus on a much broader scope of IT, Help AG has emerged victorious. This really highlights the market's positive response to our unmatched level of specialization in the security domain," said Solling. This focus on security has meant that Help AG is today a key technology partner to a number of the Middle East's leading government, banking and finance and enterprise organizations.
"Winning not just one but three of the most prestigious regional IT awards is a remarkable achievement," said Alexandra Pisetskaya, Marketing Manager at Help AG who accepted the awards. "What we have demonstrated this year, and in previous years, is consistency and forward-thinking. As an organization, we are committed to having the highest level of technical expertise and are constantly re-evaluating our portfolio and tailoring it to the ever changing needs of IT security. This is what has kept us on top and is a winning formula that we are most certainly going to maintain."
Network Middle East is a leading publication for networking professionals while Channel Middle East and Reseller Middle East track all developments in the region's IT channel community. The judging for the annual awards held by these magazines is carried out by panels that compromise of the region's top IT executives and decision makers.