Help AG Wins Third Consecutive 'SI Of The Year' Award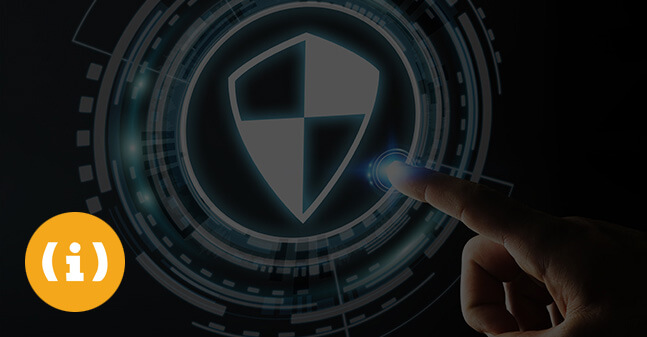 Help AG has been named 'Systems Integrator of the Year' for the third consecutive time at the Network Middle East Innovation Awards 2014. Despite its niche focus on IT security, the company won in the broader category of systems integration on account the value addition it is capable of delivering through its consultancy, service and support offerings.
"Help AG has always maintained a forward-thinking approach to systems integration by offering services and solutions which anticipate the needs and challenges faced by our customers. In today's fast paced IT security domain, organizations need more support and services than ever before. This is why prestigious platforms such as the Network Middle East Innovation Awards lay emphasis not on a systems integrator's product portfolio, but on the company's value addition capabilities. We are honoured to have won this hotly contested award," said Alexandra Pisetskaya, Marketing Manager at Help AG.
In addition to a well developed portfolio that boasts solutions from leading IT vendors, Help AG offers unmatched consultancy and security services. The company's Security Analysis Division delivers Security Review; Penetration Testing; Configuration Architecture Review; Vulnerability Assessment and Social Engineering and Exploitation while its Strategic Consultancy team has implemented several projects to fulfill requirements of different international standards including ISO 27001, ISO 22301, ISO 20000-1 and local standards such as Abu Dhabi's ADSIC and Dubai Smart Government's Information Security Regulations. Help AG also has a dedicated Security Assistance Center to provide 24/7 assistance to its customers.
As a leading security company in the region, Help AG also invests in initiatives that help improve the IT security posture of the Middle East. The company has helped define the new ADSIC standard, information security regulations of Dubai Smart Government and the National Electronic Security Authority (NESA) and National Emergency Crisis and Disaster Management Authority (NECMA) standards. Help AG also led the establishment of the national Information Security Awareness committee- a centralized body that raises security awareness and defines standards, guidelines and best practices for IT systems across the UAE.