Help AG Wins 'Best Security Solutions Provider Of The Year' At Reseller Hot 50 Awards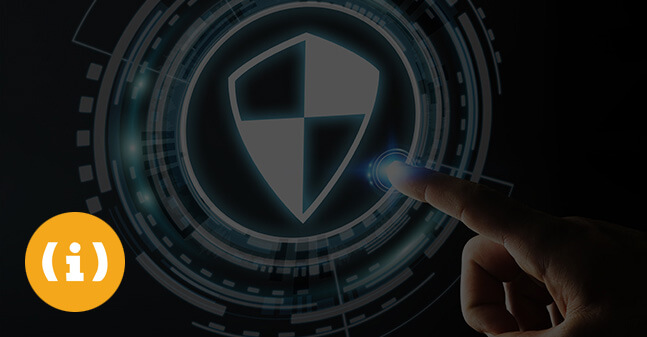 Help AG, a leading information security services and solutions provider in the Middle East, announced that it was named the 'Best Security Solutions Provider of the Year' by Reseller Middle East magazine at the inaugural Reseller Hot 50 Awards which was held recently at the H Hotel in Dubai. The award was received by Alexandra Pisetskaya, Marketing and Communications Manager at help AG and recognises the company's consistent performance as a leader in solution delivery and service and end-customer support.
"The Reseller Hot 50 awards recognise companies, including vendors, distributors, SIs, resellers and retailers, that have worked effectively to create value for their customers and profit for themselves and their partners," said Jeevan Thankappan, group editor, CPI Technology Division.
Help AG has been a key player in the field of enterprise IT security. Apart from its role as a trusted advisor and reputed security solutions reseller, the company has implemented a number of initiatives to raise regional awareness on security trends and happenings in the Middle East. These include the 'Security Spotlight Forum' which features presentations on the latest IT security technologies and the 'CIO Circle of Trust' which is a vendor-neutral platform that encourages IT decision makers to interact and share their experiences and concerns regarding IT solutions and implementations. Through extensive research and customer interaction, help AG keeps a finger on the pulse of the technology industry and selects its vendor partners on the basis of their ability to deliver solutions which address the unique requirements of the market.
Alexandra Pisetskaya commented, "Our tremendous success through this year has been possible due to the exceptional teamwork and enthusiasm of our staff. Their dedication to delivering the very best solutions, services and support is exemplified by this award and we are delighted to add this trophy to our expanding cabinet."
The Reseller Hot 50 award adds to the company's impressive list of accolades this year which include Channel Middle East magazine's 'Systems Integrator of the Year 2012 (Enterprise)' award, Reseller Middle East magazine's 'Enterprise Reseller of the Year' and Network Middle East magazine's 'Best Systems Integrator of the Year' award.