Help AG Wins 'Best Security Solutions Provider' At Reseller Hot 50 Awards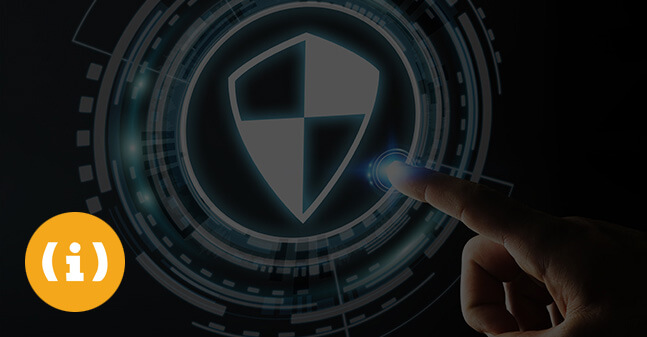 Help AG, a leading information security services and solutions provider in the Middle East, has won the title of 'Best Security Solutions Provider' at the Reseller Hot 50 awards, held in Dubai on 4 December, 2013. This accolade, a second consecutive for Help AG, was presented in light of the reseller's recent strengthening of its security service portfolio and undertaking of numerous security awareness initiatives that have secured its position as the region's foremost IT security solutions, services and consultancy specialist.
Alexandra Pisetskaya, Marketing Manager at Help AG who received the award said, "Help AG continues to invest heavily in bringing new solutions and services to the Middle East that address the extremely specific needs of the market. While our growth has been rapid, we remain dedicated solely to information security. Thanks to this, we are now delivering technical services that are few others in the region can offer. We are honored to by presented this award by Reseller Middle East and through the ongoing expansion of our solutions and services offerings we will continue to strengthen our position as the region's best security solutions provider."
In its biggest undertaking this year, Help AG established a dedicated Security Analysis division. The company now offers customers five essential high-specialization services- Security Review; Penetration Testing; Configuration Architecture Review; Vulnerability Assessment (including mobile platforms) and Social Engineering and Exploitation. All of these are delivered by industry experts whose deep technical knowledge enables them to uncover vulnerabilities in IT systems that commonly used tools-based approaches often miss. This is done by accurately mimicking real world cyber attacks and systems hacking with the intent to discover security gaps rather than to cause harm to IT systems.
Also, in an effort to bolster proactive security measures, the company recently launched a cloud-based Co-ordinated Threat Mitigation (CTM) service. CTM is a central intelligence and control environment solution which enables early detection and mitigation of attacks on customer environments. Currently Help AG delivers application level DDOS mitigation and anti-defacement services to effectively address the string of politically motivated cyber attacks in the Middle East.
The Reseller Hot 50 awards are held by Reseller Middle East, one of the region's leading IT channel magazines. This annual event brings together the industry's biggest vendor, distributor, reseller and integrator organizations to honour the top 50 performers of the year. According to the magazine, winners are selected on merit of the ability to deliver maximum value to end-customers while simultaneously capitalizing on opportunities for both themselves and their partners.