Help AG To Conduct Live Hacking Sessions At GISEC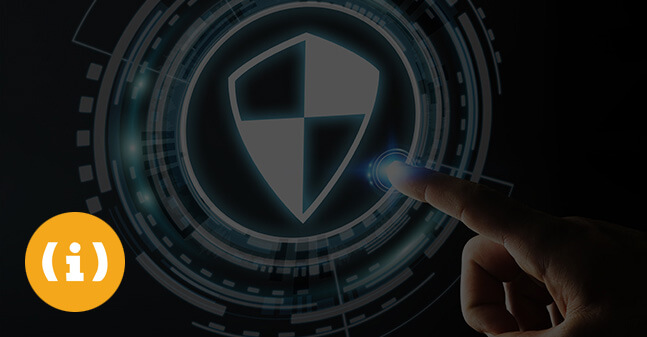 Help AG has announced its participation at GISEC, taking place at the Dubai World Trade Centre (DWTC) from 29th to 31st March 2016.
The company will highlight its extensive portfolio of services, including its Managed Security Services (MSS); demonstrate its capabilities as the one-stop-shop for comprehensive IT security solutions, and raise awareness about regional cyber security threats through a series of presentations by its security experts.
Help AG's range of security services are delivered by its five service divisions- Cybersecurity Consulting, Cybersecurity Support, Cybersecurity Analysis, Cybersecurity Integration and Managed Security Services. The latest of these, MSS, was launched at GISEC last year and is the only offering in the region to meet full compliance with the UAE government's regulatory frameworks.
Help AG will host its vendor partners F5 Networks, Blue Coat Networks, Palo Alto Networks, Infoblox, Riverbed Technology, PulseSecure, BeyondTrust, Tenable, and OPSWAT at its stand. "We handpicked these vendors from our broad partner portfolio as they present a good mix of our strategic long term and new partnerships. Their set of complementary technologies not only cater to key security areas such as network visibility, access control, web-application security, modern-malware protection, and others, but also allow Help AG to demonstrate its strengths in the integration of these technologies for a holistic security infrastructure," said Stephan Berner, Managing Director, Help AG.
The company intends to demystify enterprise IT security and demonstrate the growing sophistication and breadth of modern cyber-attacks, by conducting live hacking sessions at the dedicated presentation area of its stand. "Having our expert team of ethical hackers showcase just how innovative today's cyber criminals are is an effective and high-impact way for us to highlight the many vulnerabilities in today's enterprises," said Berner. He added, "It also showcases the unmatched technical competency of our team, which is ingrained in each and every one of the cyber security services we offer."
Also scheduled are a number of interactive 15-minute presentations during which Help AG's technical experts will introduce and discuss the latest regional IT security threats. The presentations slated to take place during the course of the three-day event cover a number of topics including web application security, malware and anti-virus, wireless hacking, social engineering, website defacement and hacking, mobile application security, incident response and Governance Risk and Compliance (GRC).