Help AG Security Event To Give Regional Businesses Comprehensive Insights Into Key IT Security Concerns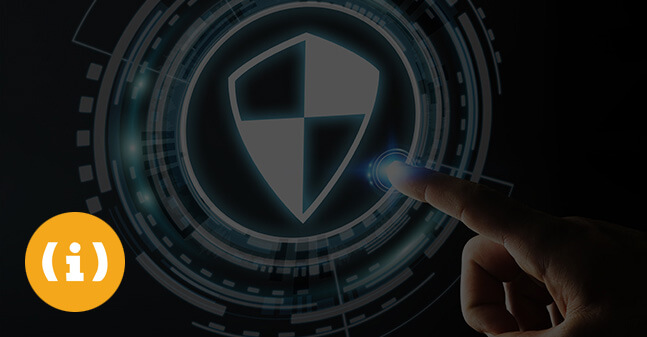 In a move to further cement its roleas the trusted IT security expert to businesses in the region, Help AG, a leading information security services and solutions provider in the Middle East, is set to host its highly acclaimed Security Spotlight Forum in Dubai, Abu Dhabi and Doha in early May 2013. Responding to customer feedback, the security specialist has changed the regular format of the event, which usually highlights 4 vendor technologies, to an agenda set to educate the attendees about key IT security topics such as mobile security, policy management and risk assessment, virtualization and next-generation network infrastructure, password management and modern malware while maintaining an entirely vendor-neutral environment.
Help AG's decision to independently host this edition of its forum without the support of its vendor partners will allow the company to educate and generate awareness among its customer base without focus on any particular technology products or solutions. "We have had immense success with the Security Spotlight Forum in the past and the attendance at these events is always growing. At the same time, from the feedback we have received, we have realised that enterprises in the region feel that there is a lack of information on a number of prime IT security concerns. With our deep understanding of regional security issues and unmatched technical expertise, we are ideally positioned to play the role of trusted advisor to our customers," said Stephan Berner, Managing Director of Help AG.
Identifying the uptake of virtualization and the growing significance of network infrastructure in the delivery of differentiating services as an industry-wide trend, the forum will feature a session on network design based on a modular approach and new service generation though the creation of isolated failure domains. Help AG also intends to shed light on modern malware by explaining in detail how such infections occur and spread within organizations while highlighting the implications of such attacks on the functioning of businesses.
The Security Spotlight Forum will also include awareness generation sessions on mobile device security for enterprises, password management and user authentication, and a step-by-step guide to the effective implementation of information security based on best practices, international standards and industry examples. All of these presentations will be delivered by top technical consultants and security architects from Help AG including the company's Director of Technology Services, Nicolai Solling.
Commenting on the need for increasing awareness in the region, Nicolai Solling said, "While a number of security vendors do try to raise awareness about pertinent issues, they tend to do so in a manner that enables them to highlight the features of their technology solution. What we would like to do instead it is to give IT managers, CIOs and decision makers the most comprehensive understanding of the issues at hand while completely eliminating references to any particular products. This invaluable knowledge will act as their guideline in formulating IT security strategies and selecting the right solution to address their specific business requirements."
The event will be held in Dubai on the 13th of May 2013, and in Abu Dhabi on the 14th of May 2013. Registration for the forum can be done at https://http://www.helpag.com//events.