Help AG Reinforces Position As Leading Regional IT Security Company With Two Industry Awards During GITEX Technology Week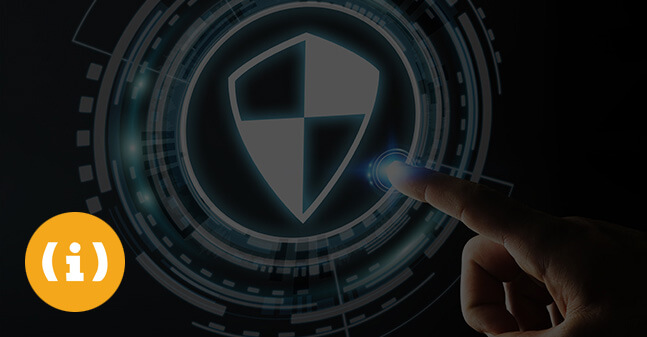 DUBAI, United Arab Emirates: Help AG, a leading information security services and solutions provider in the Middle East, today announced that it has been named 'Systems Integrator of the Year' at two ICT award ceremonies, Global Enterprise Connect (GEC) Excellence Awards 2015 and Arabian Computer News Arab Technology Awards 2015, that were held during the recently concluded GITEX Technology Week in Dubai. The awards were in recognition of the company's ability to deliver huge multi-vendor projects on time and on budget and also ensure that end-user organizations get the technology they need not just for today but also tomorrow.
"We are very happy to have won, not just one, but two awards in a hotly contested category. IT security is one of the top challenges facing today's CIOs and IT managers. Throughout the past year Help AG has worked on a significant number of challenging security implementations for both government and private enterprises," said Alexandra Pisetskaya, Marketing Manager at Help AG who accepted the awards. "We have been involved in these implementations right from planning, design and implementation to providing 24×7 support. We are committed to the region and set ourselves apart from competition by building an unmatched services portfolio in addition to our best of breed security products. We will continue to invest in having the most skilled technical resources in order to continue to serve the security needs of the region in the years to come."
Over the past couple of years Help AG has invested heavily in creating a comprehensive service portfolio. The company opened its Security Analysis Division delivering 5 essential security services: Security Review; Penetration Testing; Configuration Architecture Review; Vulnerability Assessment (including mobile platforms) and Social Engineering and Exploitation. It also introduced Co-ordinated Threat Mitigation (CTM) Services entailing a central intelligence and control environment solution which enables early detection and mitigation of attacks on customer environments. The company's Strategic Security Consulting team redesigned its portfolio with the addition of new services including IS Governance & Compliance, Risk Management and Information Assurance & Business Resiliency. The support division, 'Help AG Security Assistance Center', saw remarkable growth in both manpower and skill sets with all members of the team now fully certified on all the major vendor platforms offered to clients. Help AG now provides locally delivered 24/7 assistance to customers, many of whom avail of the company's fully automated support system which allows them to obtain information by accessing a web based system. Help AG has also established a Managed Security Services (MSS) Division to help businesses enhance their security posture without having to invest heavily in recruiting and training in-house staff.
Arabian Computer News is the region's leading CIO magazine and Enterprise Channels MEA magazine which hosts the GEC awards tracks all developments in the region's IT channel community. The judging for the annual awards held by these magazines is carried out by panels that comprise of the region's top IT executives and decision makers.