Help AG Named Systems Integrator Of The Year By Channel Middle East Magazine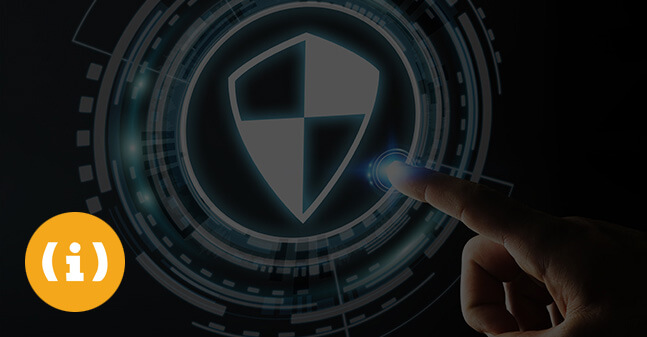 Help AG, a strategic information security consulting specialist in the Middle East, won Channel Middle East magazine's Systems Integrator of the Year 2012 (Enterprise) award.
The ceremony was held at the Westin hotel in Dubai on 28th March 2012. The award which was accepted by Alexandra Pisetskaya, Marketing Communications Manager at Help AG, recognises Help AG as the leading provider of enterprise IT security solutions in the Middle East.
"We are greatly honoured to win this prestigious award. It reflects our dedication to providing not just best-in-class solutions, but also all-round implementation including consultancy, systems integration, customization and post-sales support," said Alexandra Pisetskaya.
"This award is also in recognition of our continuous effort to identify and address security concerns which are specific to the Middle East IT market. We are dedicated to partnering with technology leaders whose solutions enable our clients to conduct their business with complete confidence in the safety and security of their underlying infrastructure."
Help AG has been present in the Middle East since 2004 and is headquartered in Dubai. During the past year they introduced a number of innovative IT solutions in the region including the Mi-Token two factor authentication solution, Excitor Dynamic Mobile Exchange mobile security as well as their security vision for the secure virtual data center. Help AG is also seen as a leading Security Information and Event Management (SIEM) solutions provider being the first Middle East partner for Nitro Security with its innovative, high performance SIEM solutions. Their strong selected security partnerships allow Help AG to build end-to-end security infrastructure and solutions meeting the highest and most complex technical customer requirements.
The System Integrator of the Year award (Enterprise) honours integrators who have shown both business and technological acumen in implementing IT solutions in the enterprise segment. Judging is based on a thorough review of the integrator's activities over the past year and on the quality of solutions which the integrator has carried out during that period.
About Help AG
Help AG is a strategic information security consulting company, founded in Germany in 1995 and has been present in the Middle East since 2004. help AG provides leading enterprise businesses across the region with strategic consultancy combined with tailored information security solutions and services that address their diverse requirements enabling them to evolve securely with a competitive edge.
Each and every vendor solution help AG presents to a client has been thoroughly researched and evaluated. Help AG is constantly identifying new and innovative solutions to offer to the market through its own in-house research & development laboratory. For more information, please visithttp://http://www.helpag.com/.