Help AG Expands Enterprise Security Portfolio Through HP Enterprise Security Partnership Agreement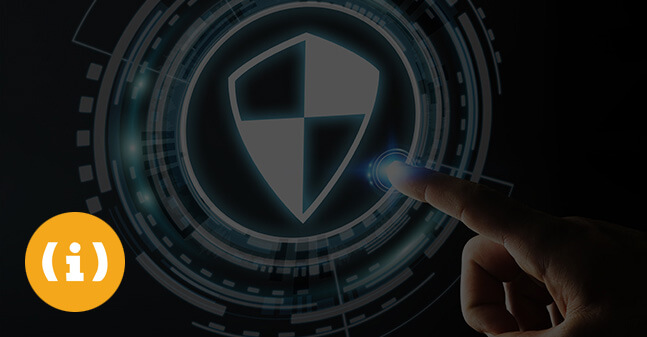 Help AG, a leading information security services and solutions provider in the Middle East, today announced its partnership with technology giant HP.
With this agreement, Help AG will add to its already impressive solutions portfolio the entire range of HP Enterprise Security Products. These include ArcSight, Fortify and TippingPoint, which will enable the security specialist to offer a more comprehensive risk management selection to help its enterprise customers assess, transform, manage and optimize their security investments.
Stephan Berner, Managing Director at Help AG, describes the recently signed agreement as a perfect collaboration between two likeminded market leaders. He said, "The partnership between HP Enterprise Security and Help AG is the union between a technology leader in areas such as SIEM, IPS and Application Security with a regional security expert having extensive local experience in precisely the same spheres. By supplementing HP's innovative range of security technologies with our exceptional technical capabilities and full lifecycle support, we will deliver comprehensive turnkey solutions that are guaranteed to meet the complex security requirements of our customers in the region."
HP's enterprise security offerings are centered around three products; the HP ArcSight Security Intelligence platform which helps businesses gain visibility into activity across the internal and the external IT infrastructure; the HP Fortify Software Security Center that is a suite of tightly integrated solutions for fixing and preventing security vulnerabilities in applications; and HP TippingPoint which enables enterprises to protect their physical, virtual, cloud and hybrid environments.
Help AG will provide consultancy, design and implementation services for these products and will work closely with HP to enhance its offerings from a strategic, technical, organizational, and commercial point of view. Customers will further benefit from help AG's dedicated 24×7 local support services which will be made available via telephone, email and an online portal.
"HP Middle East is delighted to partner with Help AG, and offer its customers the opportunity to protect their data using HP's latest security technologies," said Tayfun Topkoc, Software Director, HP Middle East. "Cyber security threats are on the increase and it is essential that businesses have a proactive information risk management strategy. Our intelligent security solutions and services help clients protect what matters most to their organizations, identifying threats early and responding quickly."
Stephan Berner stated that the security reseller's customers have already expressed a significant amount of interest in HP's Fortify solution which was recently demonstrated at the help AG Security Spotlight Forum (SSF) event.