Help AG Achieves CPSP Status From Palo Alto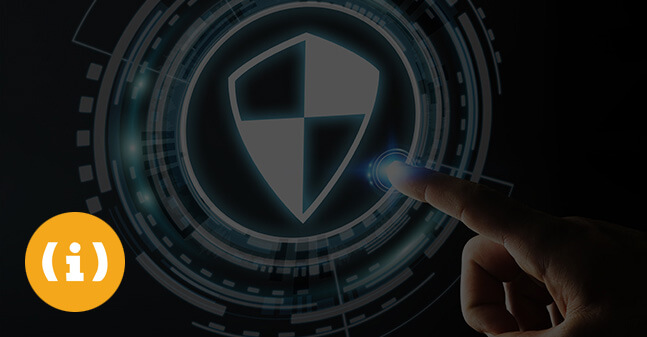 Help AG has recently announced that it has achieved the Certified Professional Services Partner (CPSP) status from Palo Alto Networks.
Upon achieving the status, Help AG will be able to offer its customers end-to-end services on Palo Alto's next-generation firewall solutions with the highest standards and quality.
"Through the course of our long-standing partnership with the vendor, we have successfully deployed and supported Palo Alto Networks' Cyber Security Platforms in some of the most critical and large infrastructures in the Middle East. We have already attained the highest partnership level with Palo Alto Networks and the CPSP Programme was the next logical step. From a technical standpoint we are now positioned to deliver an unmatched level of value-addition to customers that hope to leverage Palo Alto's market leading security technologies," said Stephan Berner, Managing Director, Help AG.
Palo Alto Networks' security solutions enable businesses to regain visibility and control over their applications, users, and content from any connected network. The successful deployment of these solutions is largely dependent on expertly delivered professional services such as those which Help AG is now capable of offering. As a member of the CPSP programme, Help AG will now have the best preparation, training, tools, techniques and information on Palo Alto technologies. The vendor will also conduct ongoing re-certification and provide Help AG access to its Professional Services engineers and community discussion forums.
Help AG's partnership with Palo Alto Networks extends back to 2009 and the security specialist now holds the Diamond Partner status, the highest level within the vendor's partnership model. The reseller has over 25 certified professionals ranging from sales-certified staff to security experts who have achieved the highest technical certifications from Palo Alto Networks and 18 of these individuals have achieved the Palo Alto Networks Certified Network Security Engineer (PCNSE) certification. "We have also won their partner of the year award five times in just six years. This makes us one of Palo Alto's most qualified partners across the Middle East," said Berner.