'Hacktivist' Group Anonymous Attacks Israel And North Korea Websites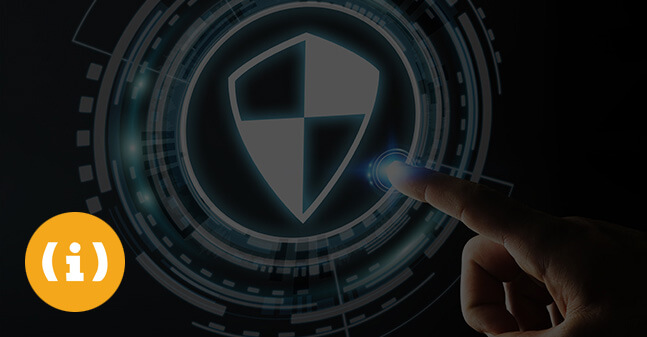 By Gulf News

Dubai: Anonymous made headlines again recently when it attacked Israeli websites and shut down several official websites and social media accounts in North Korea in a coordinated cyber attacks.
It is not the first time members of Anonymous have declared proposed plans to execute an assault through the internet.
"Anonymous is the term assigned to a group of hacktivists, though many would argue they are a movement based on their loose association and focus on operations or themes," James Lyne, Director of Technology Strategy at Sophos, told Gulf News.
A hacktivist is someone who uses technology to hack to effect social change.
"They have a common view of how the world should operate," said Nicolai Solling, Director Technology Services of help AG Middle East.
"They are like a global watchdog. A Lot of their actions are politically loaded. If they find something which they do not like on the internet, they would take it down," Solling said.
Anonymous are based all over the world — they are by definition decentralised. As they do not have a traditional member structure anyone can join the causes dynamically at anytime from anywhere.
Lyne said that members of the group are all over the world and as their various operations show they have strong global influence. They have consistently attracted media attention across the globe too.
Chat rooms
Anyone can join this group as they have no leader and rely on collective power and work toward a set of goals.
"If you associate with the right chat rooms on the internet, if you are invited. If you have the same opinions and view points as Anonymous, then you will be invited to participate in their networks," Solling said.
One of the strengths for Anonymous is the legion concept with an absence of traditional hierarchy or structure, yet this can also prove a challenge in that operations are carried out and claimed to be in the interest of Anonymous.
The group bands together through the internet, using Internet relay chat channels and websites like 4chan, 711chan, Encyclopædia Dramatica and YouTube. They also use Facebook to mobilise groups for real-world protests.
"After a series of controversial, widely publicised protests, distributed denial of service (DDoS) and website defacement attacks by Anonymous in 2008, incidents linked to its members increased. In consideration of its capabilities, Anonymous was posited by CNN in 2011 to be one of the three major successors to WikiLeaks. Time magazine named Anonymous as one of the most influential groups in the world in 2012," according to Wikipedia.
According to Kaspersky Lab's experts, websites of governmental bodies of different countries and corporate sites have regularly become inaccessible as a result of attacks of this group. However, there are many examples when these plans haven't been fulfilled.
By declaring such plans, Anonymous pursue in first place PR-objectives in promoting their own point of view on certain hot issues and try to demonstrate their strength and technical capabilities.
Reputation damage
"In the case of a successful attack, victims get compromised and suffer from reputation and financial damages. It's important to remember that so-called 'hacktivism' isn't the only motive behind targeted attacks. So we would advise organisations of all types and sizes to be always vigilant and to review their security strategy regularly, to ensure that they have appropriate defences to mitigate an attack, from whatever source," Kaspersky Lab's experts told Gulf News.
They are not only tied to as single entity, many websites are associated with this gang and it is growing.
"Some of these have proved controversial and perhaps not with the main sway of the group. That said, there have been numerous operations against surveillance, compromise of privacy and capitalist greed. Other operations claim to be following an ethical agenda supporting charity, protecting the environment or targeting drug cartels," Lyne said.
The motto of Anonymous is: "We are Anonymous. We are Legion. We do not forgive. We do not forget. Expect us." a statement that has been used as a tag in attacks as well as a mantra in the news to explain the loosely affiliated and numerous nature of the group.