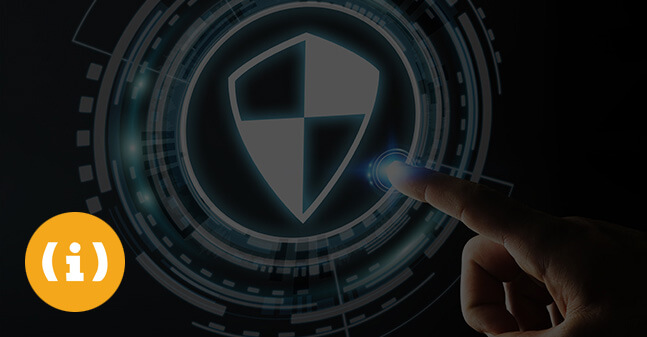 By 
Network Middle East
Nicolai Solling, Director of Technical services at Help AG, talks us through his career.
Can you tell us how you began working in the IT industry in the UAE?
Like many other people it started with a holiday. At that point in time I was working for Juniper Networks, and while on vacation I got in touch with one of the Juniper Partners down here. We quickly found out we think the same way and I could have a future here in the Middle East. Five years on I have to say that it has been a very good experience being here and to be a part of the growth of help AG has just been a phenomenal experience.
What is the best and worst thing about the networking industry in the UAE?
The positives far outweigh the negatives.The positive thing is all of the individuals I interact with on a daily basis. What I dislike the most is probably the drive home from Abu Dhabi on a Thursday afternoon. Dealing with all the traffic on the roads in the UAE is actually a constant challenge. Another thing that sometimes frustrates me is how customers allow themselves to be influenced by vendors instead of trying to understand exactly what their individual requirements are.
Talk us through what you do on a daily basis.
First of all I have a lot of meetings with customers, doing design workshops and outlining how technical requirements can be met. I try to spend as much time with customers as possible as it allows me to keep sharp by constantly listening and trying to figure out what problems they face. A lot of my time is spent in interviewing potential new employees.
What has been your proudest achievement in your career so far?
There are a few, but what far outshines anything else is what we have achieved with help AG in such a short time frame. From being seen as just another systems integrator we are now seen as a real market leader in the security industry offering a complete portfolio of high quality services and solutions within security infrastructure, consultancy, vulnerability assessment and penetration testing – all combined with a very solid support organisation.
Comparing the IT industry in the UAE to other countries, do you think it measures up or is lacking and why?
In the UAE and in the Gulf I think the intentions are extremely good, but sometimes the implementation of those intentions is a bit less successful, or at least an area that we can improve upon. I really enjoy seeing when one of our solutions or projects positively changes how a customer operates or security levels are improved.
What IT company, other than your own do you admire and why?
In our domain I would highlight F5 Networks, Palo Alto Networks and Juniper, which all are delivering great technology. If I can look a bit outside IT I really admire the companies focusing on green energy, specifically wind and wave technology as these technology companies ultimately are going to change the way we live and exist, specifically in the current economic climate they are having a tough time.
Who do you look up to in your career and why?
There have been a number of people. I had the pleasure of meeting John Chambers from Cisco Systems during my career there and he was definitely a very charismatic personality.
What do you do for fun?
I write proposals and answer RFPs…no seriously I do work a lot. I did recently take up one of my old hobbies though which is guitar playing. Music is in general one of those interests I have which can completely switch me off from the normal world and allow me to reflect and concentrate on other stuff.
What is one unusual thing about you?
I am probably a very normal person with all the quirks and odd features it involves. Like many other people, I sing in the shower and only shower when I sing.