Fake Phone Charger Warning After Faulty Charger Kills Filipina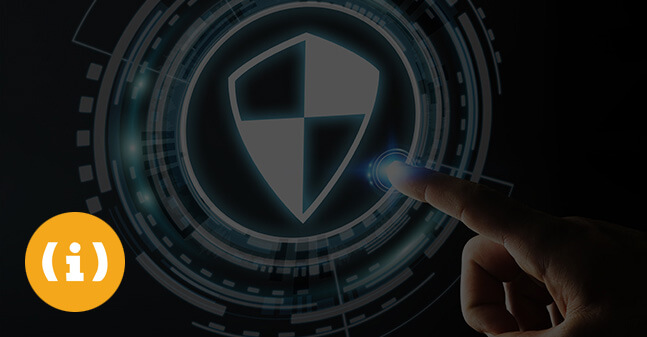 By Gulf News
Consumers warned against using unbranded charger that may not comply with international standards as a 28-year-old woman electrocuted from cheap charger.
Dubai: Thinking of buying a second charger for your new iPhone or MacBook? You'd better make sure your power backup is not a faulty one.
Consumers have been warned about using non-compliant, unbranded chargers following reports of a young mother of two who died from electrocution while using a laptop and a mobile phone.
The woman from the Philippines, identified as Sheryl Aldeguer, who had recently become an Australian citizen, was found dead at a home in Gosford, Sydney, last April.
Authorities are still investigating the death, but the Department of Fair Trading suggested that a sub-standard mobile phone charger could be the culprit, AFP reported on Friday.
The victim's husband told The Daily Telegraph that the 28-year old was on the phone with a friend in Dubai when the incident happened. She was found wearing headphones that were plugged into her laptop, which in turn was connected to a power socket. The victim, who had burns on her chest and ears, also had her phone plugged into a USB-style charger.
With branded chargers getting a bit heavy on the wallet, there has been a huge demand for knock-offs or cheaper alternatives. "It's a question of price," notes Nicolas Solling, director of technology services at Help AG in Dubai.
"Today, smartphone batteries typically last for a day at best and even less with mobile data packages activated. A person may therefore require a charger at their home, another in the office, and another in their car. With typical chargers costing upwards of Dh100, it is no surprise that cheaper alternatives are in good demand."
Ashish Panjabi, COO of Jacky's Electronics in Dubai, warned consumers in the UAE about buying chargers sourced from the grey market as they could end up using faulty devices.
He says consumers should ensure the chargers are certified internationally or those that have met the standards set by the Emirates Authority for Standardization and Metrology (Esma), the standardization body in the UAE. Generally, those that bear a CE mark are considered safe to use. "What we've seen is that one charger is not enough for most customers hence the demand for additional chargers. Many people end up buying another charger for use in their office, car or while traveling," says Panjabi. "Many consumers thus look at the cost of all these additional chargers and could end up looking at  price as the most important factor when deciding which charger to buy. Safety though is equally important and most reputed retailers do keep chargers that are certified internationally."
There are three types of chargers available in the market today.
The first is the device that comes from the manufacturer of the mobile phone, while the second type is made by a reputable accessories manufacturer with proper accreditation.
The third type is the unbranded charger that may not comply with international standards.
"In the case where you find people using the third category of chargers, it may be that there is a lack of public awareness both with consumers as well as the channel that sells them," Panjabi tells Gulf News. "Esma is responsible for maintaining the standards in the UAE and considering they started only a few years ago, have already made great strides to set standards for safety in various categories of electronics, especially the home appliances segment. They have also specified that three-pin plug points are to be used in the UAE and most manufacturers comply to this now," he adds. "Buying products sourced from the grey market may mean that you could find two-pin plugs and thus don't comply with Esma's standrds."
However, Solling argues that the risk of being electrocuted by a smartphone or its charger are low since phones charged from a USB cord typically have a supply voltage of about five volts, which is not enough to severely harm a person. "Of course the risk factor is multiplied with cheap knock-off chargers since unlike those from authorized manufacturers, these aren't subject to the same levels of quality testing. Often to keep costs low, the quality of electronic components is compromised," he says.
"Due to factors like improper insulation and overheating, these chargers can potentially cause shocks and fires. My advice would be to only use original or manufacturer-approved smartphone accessories. I would also advice against leaving phones in cars during the scorching UAE summer months since overheated batteries are more prone to bursting or catching fire. Although these are rare occurrences, it is always safer to err on the side of caution," Solling adds.