Exclusive: Anonymous Hits UAE Banks In DDoS Blitz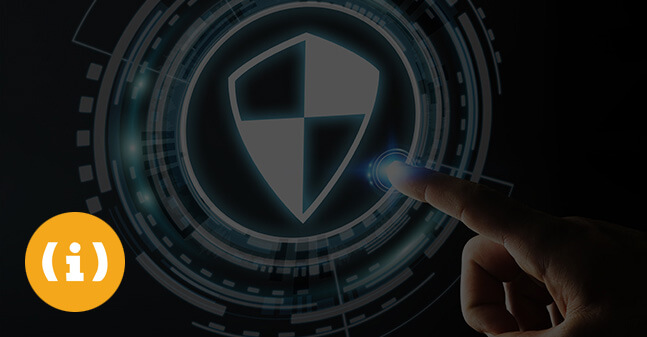 E-banking crippled; clean-up underway; more attacks feared, says Help AG
Several UAE banks were hit by a co-ordinated distributed-denial-of-service (DDoS) attack yesterday, crippling e-banking operations and websites, and leaving institutions fearing further assaults, ITP.net has learned.
German systems integrator Help AG, which played a central role in the clean-up for one of the victims, told this website that the DDoS attack, which has been linked to cyber cabal Anonymous, happened on the last day of the month as the attackers sought to wreak maximum disruption during the banks' busiest period. Help AG cited "sources in the market" who report "widespread" incidents in the UAE financial sector.
A DDoS attack uses tens, sometimes hundreds, of thousands of computers to synchronise a bombardment of packet-traffic on a server. In the absence of sophisticated mitigation solutions, servers can be brought down and services brought to a halt.
"Picking the last day of a month is a very wise choice from the attackers, as it is a widely known fact that the last three days of a calendar month are the busiest ones in the financial industry, as a lot of money is changing hands in the form of salaries, mortgage and loan payments," Nicolai Solling, director of technology services, Help AG, told ITP.net by email.
Help AG's systems identified hundreds of thousands of packets per second sustained for a number of hours on one UAE-based financial services institution. The attacks, the company said, were "not sophisticated in form", but "followed very much the usual pattern of Anonymous, meaning application-level depletion attempts".
"Typically this is in the form of 'get' requests on the Web layer, which then tries to exhaust the Web servers, unfortunately something that often is too easy to achieve," Solling explained.
Anonymous is a global movement with no clear leadership, although it has spawned specific cyber groups such as LulzSec that perform co-ordinated campaigns on high-profile targets. Help AG believes yesterday's attack was part of what Anonymous calls #OpArabia. At the time of writing, the group listed several targets in Saudi Arabia, Egypt and the UAE on justpaste.it. Help AG did not disclose the identity of any victims.
"Help AG has for a period been aware of a number of threats on the region posed from Anonymous," Solling said.