Eight Out Of 10 Phone Apps At Risk From Hacking, Say Abu Dhabi Police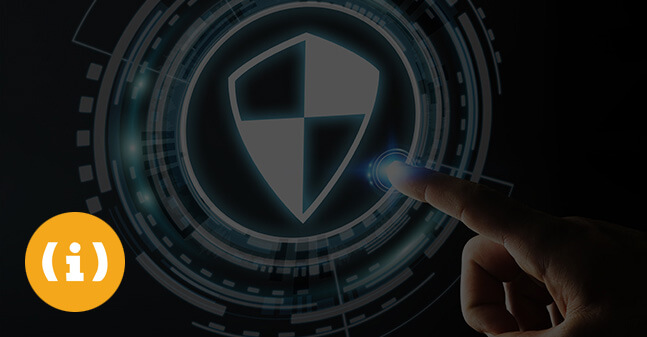 By The National
About 80 per cent of phone apps fail security tests, leaving users open to data theft, according to the Abu Dhabi Police.
A strategic consultant said he expected app developers to focus more on security the next few years.
"Last year, we didn't feel this problem as much," said the consultant, Mohammed Abdul Rahim. "But we hope that by 2018, all mobile phone apps will be protected."
He was speaking during the final day of the fifth International Cybercrimes Conference in Abu Dhabi yesterday.
Experts urged organisations to look at ways devices could be misused. "Smartphones are good to access information, but the apps also have an inherent negative aspect from a law-enforcement perspective," said Nicolai Solling, director of technology services at Help AG.
"Organisations need to understand the risks associated with enabling mobile apps. Ultimately, we're failing a lot today."
Mr Abdul Rahim said: "Most of the interfaces don't have the capabilities to have a look at the risks and make a risk analysis about the device. We will have a real big problem with mobile phones in the next year."
Scott Totzke, Senior Vice President, BlackBerry Security at BlackBerry, said a mobile device strategy was needed.
"You have to set common policies to cover the basics like password, data encryption, and educate your users," he said.
"There's an emerging threat around consolidation and there's a lot of shared components that malwares like to go for."
Mr Abdul Rahim said the government needed to push initiatives on the proper use of apps.
Mr Solling said the main problem was that a lot of the security was left up to the consumer.