Dubai Represents Lion's Share Of E-Commerce.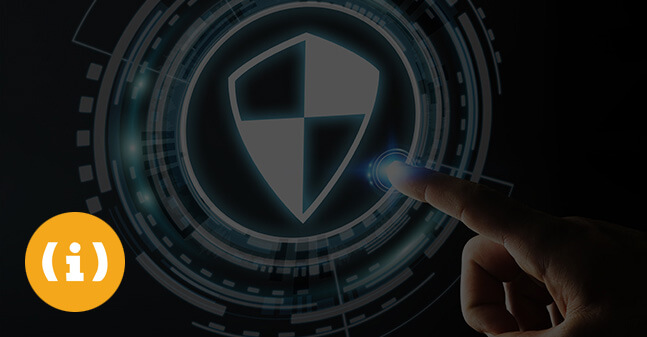 By 
Gulf News
Dubai tops the charts when it comes to online transactions in the UAE, with the majority of customers buying or ordering things on the internet originating from the emirate, a new study found.
Payfort's report, "The State of Payments in the Arab World 2014", showed that most online buyers (60 per cent) are located in Dubai.
Sharjah represents 14 per cent of the buying population, while Abu Dhabi accounts for 13 per cent.
Analysts said the figures are not surprising, considering that Dubai has the lion's share of the expatriate population with high disposable income and serves as the commercial hub in the country.
"It is no secret that the expendable income of the population in Dubai is considerably higher than in other emirates, possibly excluding Abu Dhabi," said Alexandra Pisetskaya of IT security firm Help AG.
"This not only plays a role in the penetration of computers and smart devices but also affects the per capita purchasing power of residents in Dubai which in turn attributes to the higher number of e-commerce customers in the city," she added.