Anonymous Plans Global Cyber Attacks On Energy Firms On Friday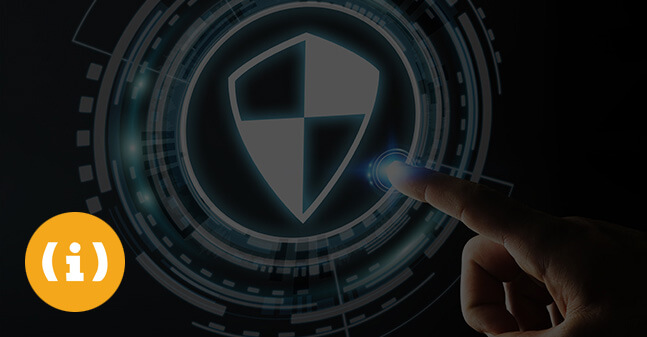 By Gulf News
UAE firms Adnoc, Enoc at risk as politically motivated group of hackivists protest use of dollar as benchmark in oil and gas trades.
Dubai: AnonGhost, a politically motivated group of hacktivists, is planning to launch cyber attacks on energy companies globally, including Adnoc and Enoc in the UAE, on Friday for using the dollar in oil trades.
This is according to a YouTube post link tweeted by the AnonGhost team.
"It is a follow-up from the #opPetrol operation in 2013. They [Anonymous] are serious about its political message and they will deliver it," Nicolai Solling, director of technology services at Help AG, told 'Gulf News'.
There was another hacking campaign that took place last week. The attack was on Fifa World Cup sponsors and Brazilian government websites to protest against the huge money spent on the tournament when massive social inequality still exists in the country.
"Petrol is sold in US dollars and Saudi Arabia has betrayed Muslims with their cooperation. So why isn't petrol sold with the currency of the country which exports it? Because the Zionists own us like that," AnonGhost said on the YouTube post.
They said the countries they are going to attack are the US, Canada, England, Israel, China, Italy, France, Russia and Germany. They are also targeting countries like Saudi Arabia, and Kuwait. All the top oil and gas companies in the Middle East are listed by the hacktivists.
According to Pradeesh V.S., general manager of ESET Middle East, attacks on oil companies are not something new and have always been the trend.
However, the industry has been called on to take these threats very seriously, in light of previous attacks such as those on Saudi Aramco.
In light of previous attacks such as those on Saudi Aramco, in which viruses spread via office computers, the industry needs to take these threats very seriously.
The impact of a "successful attack" that affects oil production could well mean a ripple effect that holds grave implications for markets well beyond the region, he said.
Given that Anonymous has announced its intentions, it is likely to leverage targeted attacks. This could mean anything from releasing sensitive information that these organisations have to attacking their websites and taking them offline or even going after some of their services.
He said past attacks have shown that these hackers are capable of infiltrating company networks.
Both Enoc and Adnoc were not available to comment at the time of going to the press.
"In the Middle East 'opPetrol operation' was not a big success last year because the UAE was not really targeted," Solling said.
He said that UAE companies should take the threat seriously but cautioned that there was no need to panic.
Many Saudi Arabian and US companies were targeted during opPetrol operation.
When hacktivists target at company, they hijack its website and deface all its web pages with political messages. They may even bring down the website by bombarding it with distributed denial of service (DDoS) activity against web servers or data exploitation. Attackers may attack across "different time zones", Solling said.
He said that the hacktivists threats are more targeted. The #OpIsrael attack was a failure. Anonymous has hacked and defaced many Israeli websites under the banner #OpIsraelReborn.
The possible damages can be to any extent, Pradeesh said.
He said it is not easy to predict the damage as companies which have a proper updated security system in place will suffer less damage or no damage at all. On the other hand companies which compromise on security will be exposed to such attacks.
He said that while the attacks historically were intrusions focused on the theft of intellectual property and business strategies, the attacks being witnessed today reflect a desire to cause physical disruptions to the oil and gas supply chain.