Accessdata Signs Help AG As Gulf Partner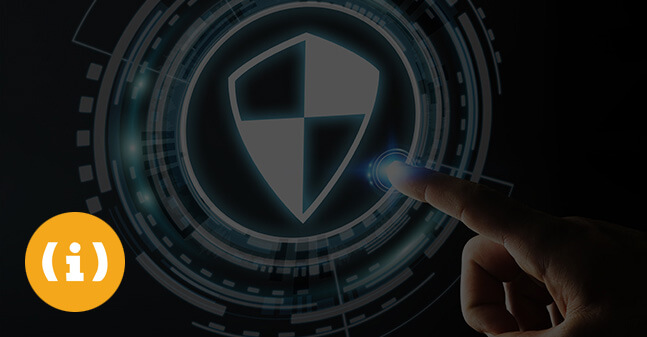 AccessData, through distribution partner Advanced Risk Mitigation (ARM), has signed information security specialist Help AG as a Preferred partner.
The partnership extends to UAE and Saudi Arabia, which are key growth markets for AccessData.
Stephan Berner, managing director at Help AG said, "As the frequency of cyber attacks is growing rapidly across the region and e-crime becomes more sophisticated, organisations are beginning to realise that they need to think beyond traditional security solutions and embrace technologies that integrate digital forensics and incident response and remediation. AccessData is a pioneer in these areas and we are happy to add the company as a new strategic vendor partner to our portfolio. AccessData complements our existing products and services and regional organisations will appreciate the leading technology in cyber security, incident response and remediation and digital forensics.
"Advanced persistent threats [APTs] and zero-day attacks are a major regional security concern, an area where AccessData will add a lot of value and complement solutions alongside other Help AG vendors like Palo Alto Networks."
Help AG will promote AccessData's whole portfolio, including its Cyber Intelligence and Response Technology (CIRT), Forensic Toolkit (FTK), AD Lab and Mobile Phone Examiner Plus (MPE+) technologies. The company will direct its efforts across verticals such as government, telecommunications, energy, utilities, and banking and finance, which historically have been prime targets of cyber terrorism and breach attacks.
"We are delighted to expand our partner community within the Middle East through this agreement," said Neil Batstone, director, International Channel Sales, AccessData, Inc.
"Help AG has a very good reputation within the local marketplace and we have great expectations that we will grow a solid business partnership, jointly delivering cyber security solutions to customers in one of our fastest growing regions."
As per the agreement, AccessData and ARM will extend support to Help AG for the fulfillment of client SLAs when required. ARM will also conduct training and workshops to enable Help AG to fulfil all required sales and technical certifications and become a preferred partner for AccessData.