Cybersecurity Support Services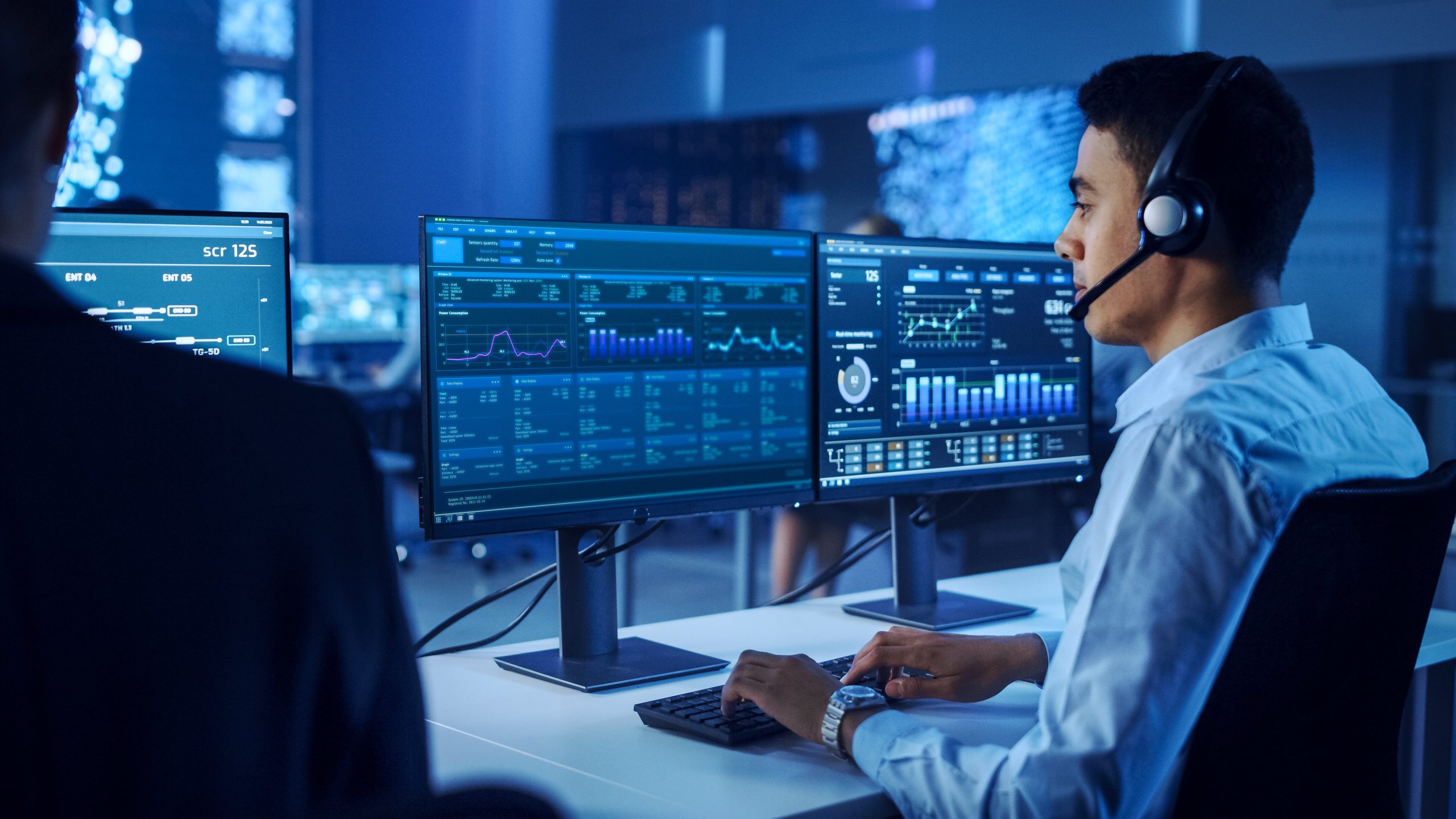 At Help AG we are committed to delivering best-in-class support to our customers for a variety of cybersecurity technologies. Customers rely on Help AG's diverse cybersecurity expertise, qualified cybersecurity support services and 24×7 locally available technical support. Backed by years of experience, expertise and a diverse skillset, Help AG's certified experts empower organizations to ensure business continuity with minimal to no downtime.
We have invested heavily in developing technology environments that enable us to replicate customer issues in the most realistic manner possible hence empowering us to handle 95% of all cases directly within our organization without support from vendors. For our customers, this means highly professional services, smarter solutions and the fastest times to resolution. Customers continuously rate our support services higher or equal in quality to that of our principal vendors.