Rethinking the Approach to Embracing New Technologies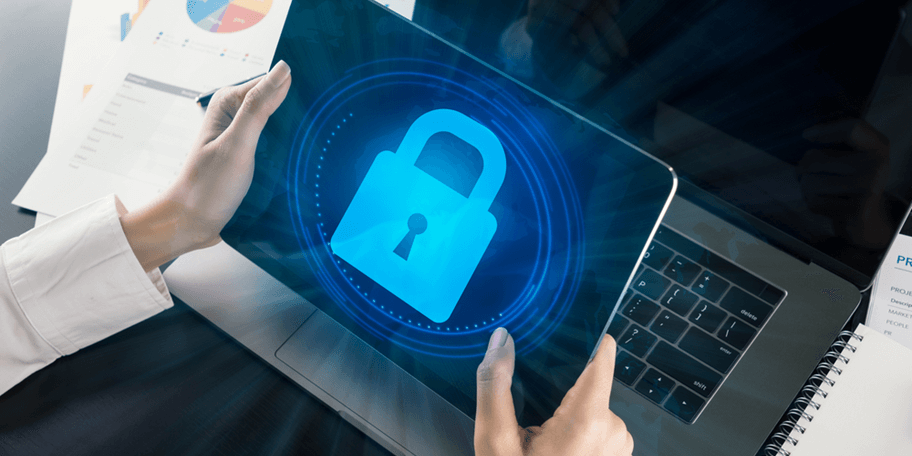 New technologies are a beautiful thing. From innovations such as smartphones and other smart devices, to the less obvious 'behind the scenes' advancements such as AI and IoT, there is no debating that whether you're technically inclined or not, technology influences and enhances your life. And while that gives embracing every new technological advancement a certain appeal, we must not forget that all these modern conveniences come with a security price.
The Digital Deluge
Arguably, in the last 20 years, there is probably no area that has had a greater impact on our professional and personal lives than IT- the Internet and the devices that we use to consume new technology. Moving forward, this will by no means change. Rather, I believe our dependency will only increase. Today, digital transformation is not just a business enabler, but also a key competitive parameter for almost any organization. Look at the local super market, which is increasingly getting its delivery orders through smart applications, or the way we book a table at a restaurant, or even a service for our car or a taxi to take us from point A to point B.
The Folly of Functionality Before Security
As digital transformation is imperative to business existence and relevance in the future, being able to secure the processes is extremely important. And it is exactly wherein the security challenges of embracing new technologies lie. In the race to innovate and deliver new and intuitive products and services for customers, businesses have focused on functionality and features, while assuming that security is a given. This however this is not the case.
The staggering number of zero-day vulnerabilities Help AG's pen-testers find (exceeding 100 and constantly growing) is a good indication of the fact that technology is not flawless. How one deals with this is what sets organizations apart, and ultimately this will decide how securely they can enable new technologies. The fact is that every time you change your use of technology, you must put on your thinking cap to explore how this can be abused and then define your mitigation strategy.
Just think of how we use e-mail today– we access it from private devices such as smartphones and tablets and we are all aware of how much sensitive information is available in e-mails. So, the risk would be around data leakage on those devices. Your mitigating factors should be able to secure the content on the device, such as through containerizing the application and being able to delete the data in case the device is lost, or the user leaves the organization. Of course, this is just one short example.
Any organization should think about how technology can be used and abused. Having extensive experience and insight into how hackers think, Help AG is well aware of the various ways in which new solutions and services can be exploited. So, if you've got a new technology you'd like to leverage, don't hesitate to contact us to discuss how it can be secured.