Q3 Quarterly Threats and Vulnerabilities Report 2021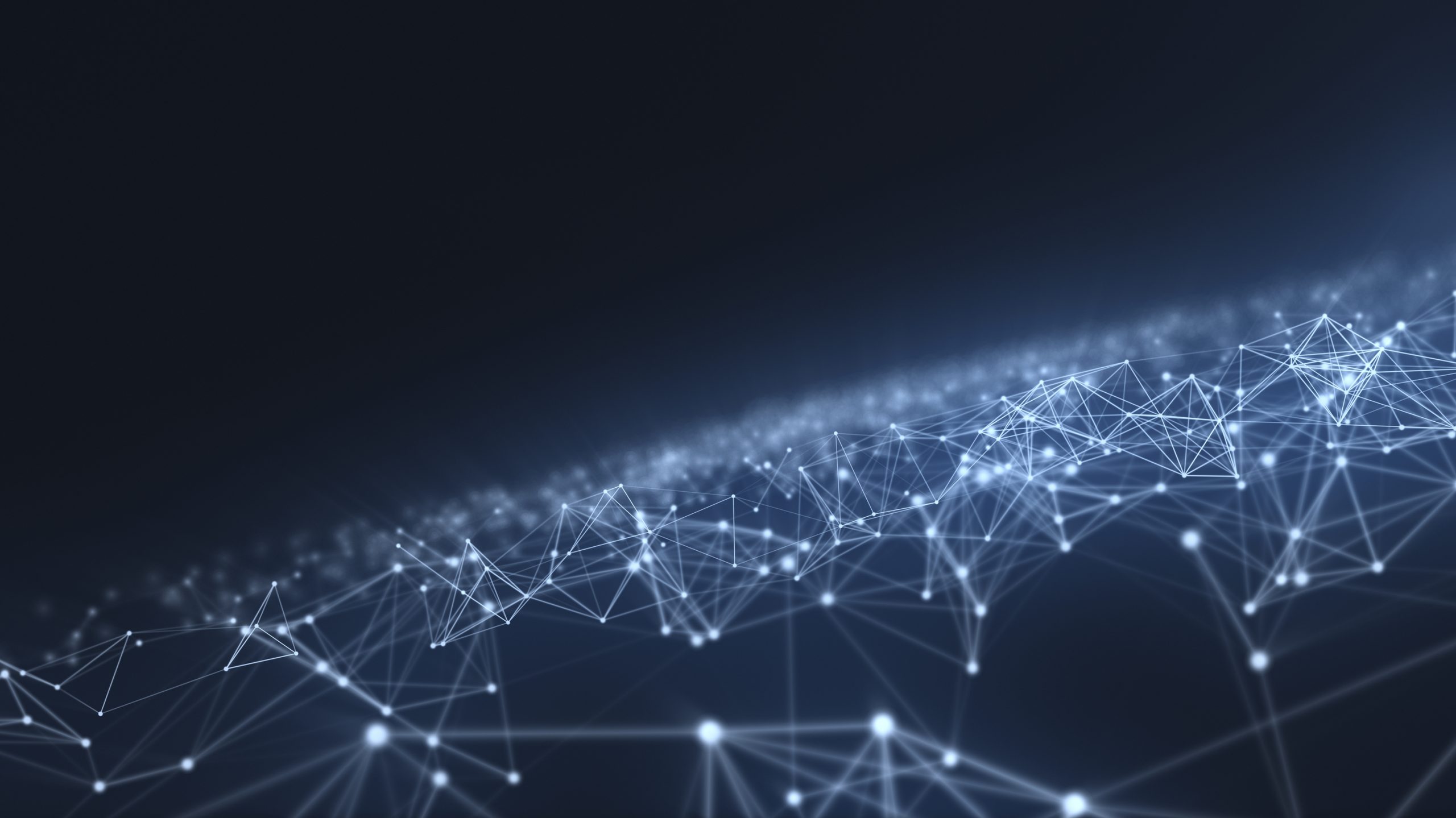 The words "Massive Data Leak" will send fear and panic into the far corners of most organizations. It is tempting to believe that every large data leak is catastrophic, regardless of the type or quantity of data. In one sense, we should treat every data leak with seriousness and criticality. However, every potential cyber incident – including reports of leaked credentials or sensitive/confidential information should be quickly and properly assessed.
Help AG's Digital Risk Protection (DRP) service has been utilized to evaluate and assess multiple supposed 'large data leaks'. Help AG have identified several individuals selling data that was either dumped or sold previously. These individuals have re-offered old data, or re-posted publicly available data, for sale sometimes at a decreased cost, and sometimes manipulated to increase the difficulty of authenticating the data.