Message From The Head Of MSS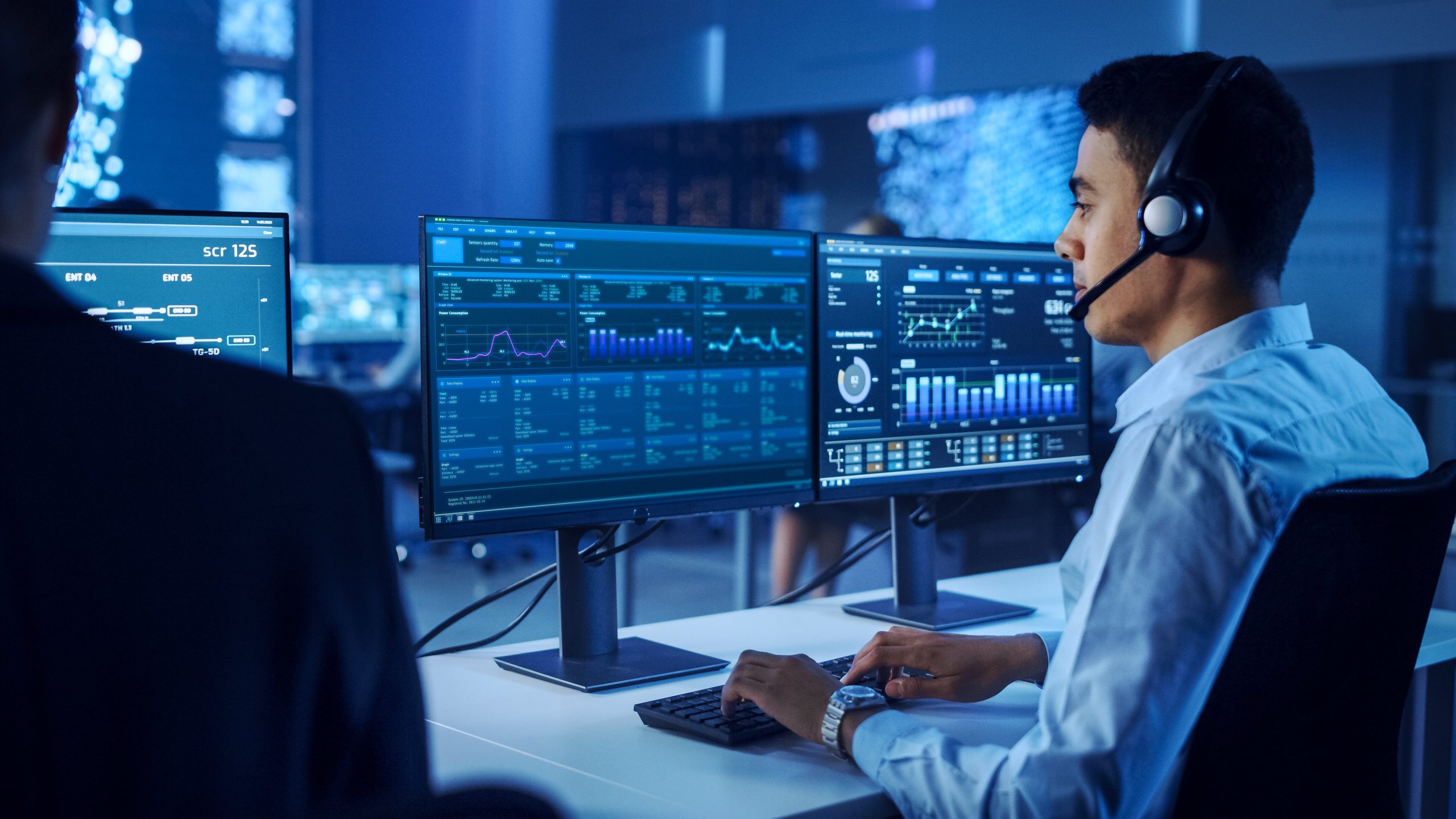 Help AG is the cybersecurity arm of e& enterprise and an industry-leading cybersecurity services and solutions provider, homegrown in the UAE.
In December 2021, Help AG launched the service-centric delivery model, that we call "Help AG as a Service". This model is built on state-of-the-art tools and processes that are run by skilled cybersecurity professionals. It simplifies consumption and delivery of services that significantly enhance customer experience. Under Help AG as a Service, customers enjoy SLA-based offerings with cybersecurity expertise on demand, wherein Help AG's experts work as an extension of the customer's team, and on an elastic capacity based on the customer's needs.
Help AG recognizes that this next-generation model will need an evolution in how cybersecurity services are delivered via agility, scalability and interoperability between the underlying platforms.
This also includes the evolution of the tools we use to deliver these services. That is why Help AG continues to build, deploy and protect cloud platforms and cloud-delivered capabilities.
Here are some examples:
Help AG directly led a complex migration of a large enterprise's SIEM to Azure Sentinel, including the adoption and implementation of Azure-oriented threat detection and MITRE ATT&CK mapping.
We recently shared key strategies and home-grown wisdom on moving to the cloud for over 300 organizations in UAE.
Help AG offers a fully managed cloud-native detection and response service (also known simply as 'Cloud SOC'), using the industry-leading Software-as-a-Service platform.
We offer a scalable, agile and fully cloud-delivered Web Application Protection Service (also known as Managed Advanced Web Application Firewall/Managed AWAF).
At Help AG, we are serious about securing the cloud and using cloud platforms securely to bring value to our customers. It has not been without struggle, but the struggle is what brings growth and success. We have learnt quickly, adjusted our approach to delivery, re-evaluated tightly held beliefs and trusted our people to bring this value.
We wish you the same success in the months and years to come.