Help AG Wins Palo Alto Networks' 'Reseller Of The Year 2011′ Award For The UAE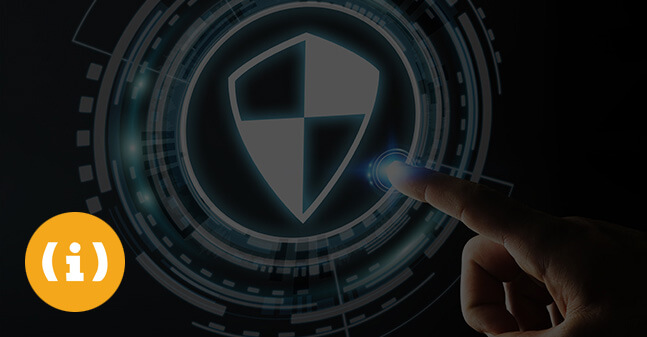 Palo Alto Networks has presented Help AG, a strategic information security consulting specialist in the Middle East, with the 'Reseller of the Year 2011′ award for the United Arab Emirates, at the third annual Palo Alto EMEA Partner Conference.
Karl Driesen, VP at Palo Alto Networks said, "Help AG has clearly considered it as its duty to help enterprise organisations address the emerging security challenges they face by sticking with legacy solutions. Over the last 12 months Help AG has worked  persistently to generate new business and has developed a number of new customer accounts for our range of security solutions. It is because of their outstanding effort, in terms of both quality and volume, that we are extremely happy to name them  'Reseller of the Year 2011′ in the United Arab Emirates."
The conference, held in Spain, which brought together over 150 of Palo Alto's top resellers and distributors from across the EMEA region was hosted by Palo Alto Networks executives with the purpose of educating partners on all relevant information regarding products, services, support, sales and marketing.
"It is highly encouraging to receive recognition for our dedication. Our relationship with Palo Alto has been mutually beneficial. Their range of world class solutions has helped us provide the latest technologies to help both our new and existing customers overcome their security challenges", said Stephan Berner, MD at Help AG. "We are deeply committed to our partnership with Palo Alto and have even recently signed on Anders Piilmann who is Palo Alto's only certified network security engineer in the Middle East. We continue to reaffirm our position as the top security specialist in the region and see Palo Alto Networks as a long term strategic partner in this endeavour."
The certified network security engineer (CNSE) is the highest certification level from Palo Alto and represents an in-depth knowledge of the Palo Alto Networks technologies. Apart from being a regional value added reseller for Palo Alto Networks' next generation firewalls, Help AG is  the only authorised service partner and the only authorised Palo Alto training partner in the Middle East.
Palo Alto Networks' next-generation firewalls enable enterprises to identify and control applications, users, and content—not just ports, IP addresses, and packets—using three unique identification technologies: App-ID, User-ID, and Content-ID. These identification technologies allow enterprises to securely enable application usage using business-relevant concepts, instead of following the traditional "all-or-nothing" approach offered by traditional port-blocking firewalls used in many security infrastructures.