Help AG SSF Round up – Cyber Defense Made Future-Ready (Dec 2021, UAE)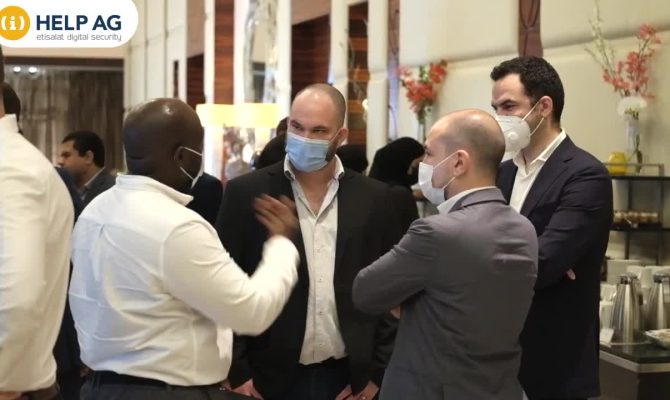 Security Spotlight Forum (SSF) is Help AG's flagship cybersecurity event. Presenting to you a quick round-up of the highlights from the December 2021 edition where we dived into all things Managed Cyber Defense with the largest MSS team in the Middle East, covering the cyber threat landscape in the region, lessons learned from Incident Response, areas to invest your cybersecurity budget in, ways to transform your SOC, and more! It's time to make your cyber defense future-ready.
Think Forward. Think Help AG.