DDoS Attacks on the Prowl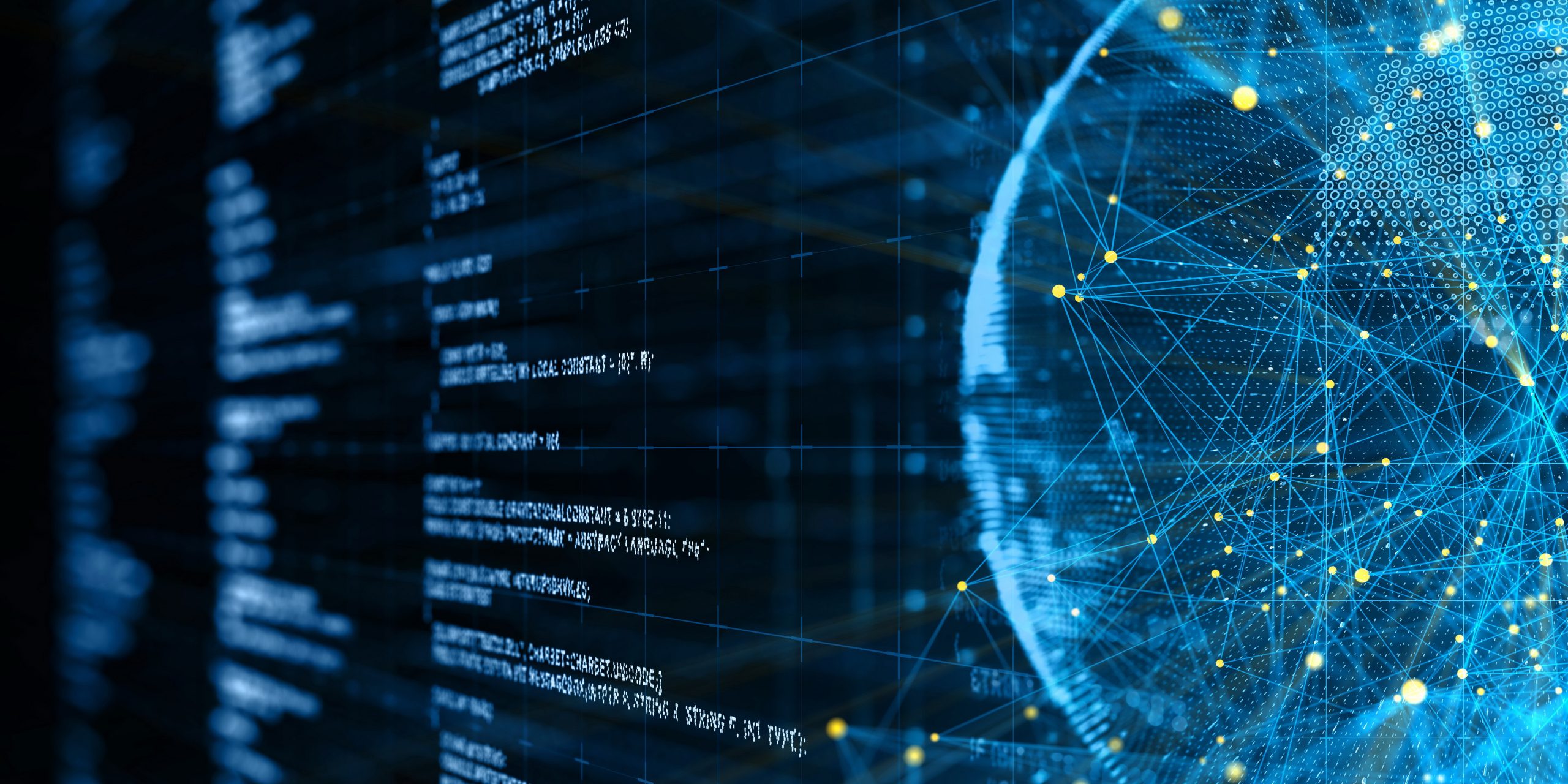 Third quarter of every year is always a precursor to what follows in the last quarter. In H2 of every year global events are conducted, new projects are launched, roadmaps for the next year are created and there is a frantic activity of business deals being closed.
With UAE being the hub of such activity, these attract hackers to target the country's businesses and cause disruption. The second half of every year keeps Help AG's DDoS ninjas busy and this year is no different. The total number of DDoS attacks observed in Q3, 2022 in UAE is almost equivalent to entire H1, 2022 numbers. DDoS attack numbers grew by more than 79% in Q3, compared to Q2.
IP Fragmentation attacks eclipsed any other DDoS attack vector targeted towards UAE in Q3 of 2022. With multi-vector attacks gaining traction, the largest attacks observed contained 6 different attack vectors. A significant spike in DDoS attacks below 1 Gbps and attack duration less than 10 minutes depicts that attackers are increasingly testing the defensive mechanisms before launching more sinister attacks.
As DDoS extortion attacks and targeted campaigns are becoming frequent, end user demands for secure and faster transactions put business under constant pressure to make their services available 24×7.
Traditionally, organizations deployed DDoS mitigation solutions to address this issue. However, with the ever-evolving digital transformation requirements, these solutions need to have a continuous upgrade of policies and technologies coupled with real-time insights.
Service providers have been and will remain the best bet for businesses to deal with varying attack trends.
The below mentioned statistics are as observed by Help AG's DDoS Protection system deployed within Etisalat's core telecom network within UAE.
DDoS Attacks: Q3 2022
Total Number of Attacks Observed
61,094
Max Attack Volume Observed
192.6 Gbps
Top Attack Type
IP Fragmentation
Longest Attack
3 days, 3 hours and 48 minutes