Cyber Defense Made Future-Ready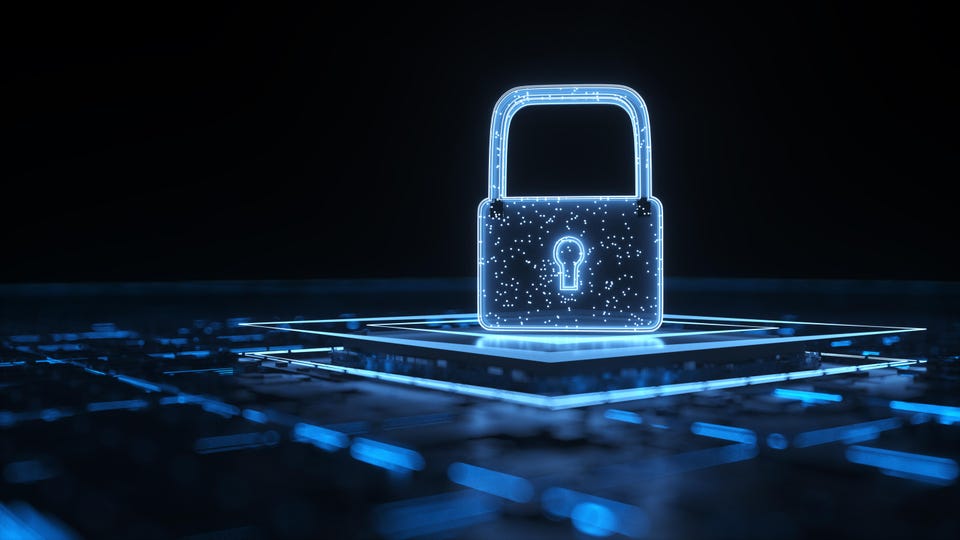 Let's admit it: cybersecurity is an extremely challenging discipline in almost all organizations. Often, maintaining a proper response and prevention of cybersecurity incidents is associated with large budget requirements, sophisticated technologies and deep understanding of the problem.
There are many reasons for that, but in the last couple of years we have witnessed an increasing professionalization of attackers and adversaries, either being funded by enemy government organizations as part of cyber warfare efforts, or by highly profitable attackers that are making a lot of money attacking, extorting and stealing data. Sometimes the motive may be both cyber warfare and financial with many of the impacted individuals and businesses simply becoming collateral damage in a very asymmetric environment. As defenders you have to be right every single time, whereas as attackers, they only have to be right once.
Today attackers are incredibly professional, well-funded and motivated, which is a toxic cocktail when you also consider the fact that they are criminals or terrorists, trying to pull the rug from under the digital transformation that any organization has been undergoing over the last decades.
Only a very small handful of organizations can today ensure the right budgets, people and technology to deliver the required level of professionalism in the Cyber Defense that attack-scenarios require in this world of increasingly professional adversaries.
For that very reason, we believe that more and more clients will be interested in offloading a lot of their responsibility to deliver a proper Cyber Defense to their trusted partners such as Help AG.
When Help AG set out to deliver Managed Cyber Defense services back in 2015, many voices in the industry were telling us that the Middle East was not ready to trust an external organization with such requirements. From the modest beginnings then, we now have more than 150 dedicated experts working in our Managed Cyber Defense teams, seeing and preventing thousands of attacks on our clients daily, through our DDoS services, SSE platforms, Managed WAF and MDR services.
With our Cyber Security Operations Centers (CSOC) available in both UAE and KSA, and soon in other countries in the region, we cater to a clients' requirements for in-country data residency and international standards of service delivery.
One key thing that this scale brings to us is the ability to focus and invest in people, processes and technology while ultimately delivering a more cost-effective solution to clients as they bolster their Cyber Defense by seeking the assistance of our Managed Cyber Defense teams.
A great example of this is our threat intelligence services that trawl through thousands of data points from threat intelligence feeds daily. We curate and condense this vast amount of data to actionable intelligence that our customers can easily digest. Another example is our system that scans both the dark and normal internet for evidence of digital risks for our clients, so that we can alert them in case of a data breach, credential theft or brand impersonation across social media, app stores and websites.
Then of course, there are the complex tasks of managing the technical controls that all customers need to have, but really do not want to manage – WAF, Firewalls, IPS and endpoint solutions. We deliver these either as a service layer or as a fully managed service and cloud platform to take care of your environment.
While it's tough to pick a favorite out of the services we deliver, I am extremely pleased with our Managed Advanced WAF service – we deliver a managed, cloud delivered instance of an Advanced WAF, and integrate it into the client's existing web application either on-premises or in the cloud. We manage configuration, events and operations of the platform, so that the client can avoid the operational challenges on the way to deliver efficient Web Application Firewall services.
I am also excited to share that we are ready to offer Managed Detection and Response services in Saudi Arabia and already have our first clients being onboarded into the environment.
Having a great local team, best-of-breed technology stack and capabilities inside Saudi Arabia are instrumental for us to deliver our services in a way wherein data processing is aligned with the regulations of the kingdom.
Additionally, I would like to highlight the cybersecurity services of the Digital Internet and Digital Internet Premium, where we are a part of the solution delivery of this next generation Etisalat connectivity service where both SD-WAN security and connectivity are combined in your access product. I should probably finish up with one admission: for Help AG, Cyber Defense is also a challenging discipline! But we are fundamentally different as every single one of us has one single mission and that is to assist our customers and clients in maintaining their Cyber Defense 24/7. We focus on cybersecurity so that you can focus on your business.
With more than 400 people in the company only focusing on cybersecurity, we have the best foundation to give Cyber Defense the focus it deserves.
Remember, the attacker only has to be right once!