Help AG Wins Top Network Award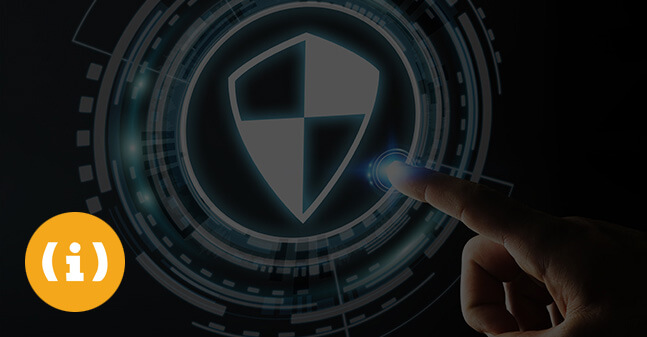 Help AG, a leading information security services and solutions provider in the Middle East, has been named 'System Integrator of the Year' at the recent Network World Middle East awards held in Dubai.
The title was unanimously awarded to Help AG for leadership in the field of IT solutions delivery and its efforts in advancing the security of public and enterprise organizations in the Middle East
Alexandra Pisetskaya, marketing communications manager at Help AG who accepted the award said, "Despite our niche focus on IT security we have won yet another award in the broader System Integrator category.
"This is proof that committing to a specific area of IT and developing unmatched technical expertise in that particular field does in fact resonate extremely well with customers in the region. We are extremely proud to have won this award and will continue to expand upon and enhance the factors that have brought us this success."
Among many notable initiatives and large scale IT security implementations that it successfully executed over the last 12 months, Help AG's establishment of its 'Security Analysis Division' was a standout achievement.
This has allowed the company to deliver critical services including Security Review; Penetration Testing; Configuration Architecture Review; Vulnerability Assessment (including mobile platforms) and Social Engineering and Exploitation. The efforts of this division have helped uncover 12 previously unknown zero-day vulnerabilities on applications from leading technology giants, making Help AG the only regional organization with such a merit of achievements in this field.
The company was also lauded for its role in spearheading the foundation of the UAE's Information Security Awareness (ISA) committee. The ISA initiative aims at setting up a centralized body that will address security risks related to a lack of online security awareness in the UAE.
Now in its fifth year, the Network World Middle East awards is an established platform that recognizes both the key technology implementations in the region as well as the vendors and channel players who have positively impacted the market with innovative solutions and services.